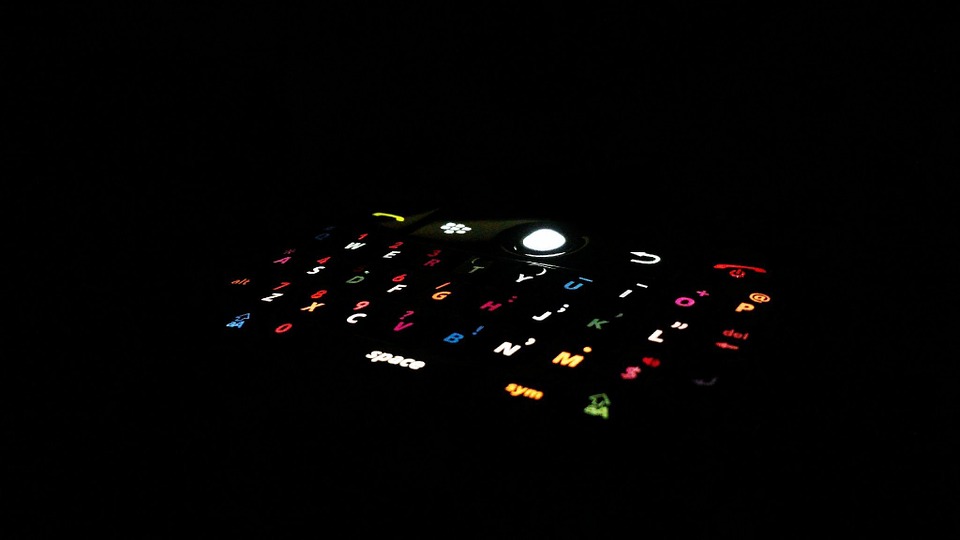 In an effort to save its smartphone business, BlackBerry is abandoning its mobile operating system BlackBerry 10 (BB10) in favor of Android this year. CNET reported the company's CEO John Chen confirmed that it will release at least one new phone next year, and it will be powered by Google's operating system.
The company made a wrong turn in its business strategy years ago when it predicted that smartphones would be more of a business product than a consumer product, and it has been trying to make up for its mistake ever since.
(Related: BlackBerry's Priv boosts security software for Android)
BB10 isn't completely dead yet, but if BlackBerry's latest Android phone, the Priv, and other anticipated Android phones don't help restore its brand and make a profit, BlackBerry smartphones could die altogether.
Chen didn't offer details on what the upcoming Android phone will look like or when it could be expected.