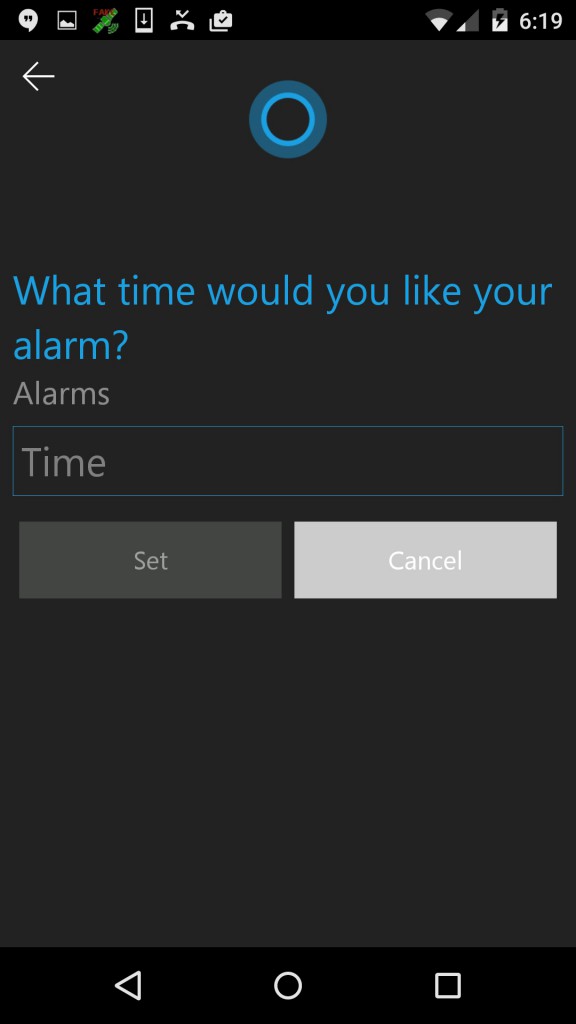 Cortana for Android is now available to users through a public beta. According to Microsoft, the application for Android is similar to Cortana for Windows PC or Windows Phone. It features the ability to set and get reminders, search the Web, and track information such as flights. Currently the hands-free capability for Cortana is only available to Windows users.
"The Cortana app on Android is the companion to your Windows 10 PC, extending Cortana's functionality across any device you carry, everywhere you go," wrote Susan Hendrich, principal program manager lead at Microsoft, in a blog post.
Google introduces Offline Media Import/Export
Google wants developers to dust off their old data backups and import them to the cloud. The company has announced Offline Media Import/Export: a solution that enables developers to load their data onto Google's Cloud Storage by mailing in their hard disk drives, tapes and USB flash drives.
"Offline Media Import/Export is helpful if you're limited to a slow, unreliable or expensive Internet connection," wrote Ben Chong, product manager at Google, in a blog post. "Offline Media Import/Export is fast, simple, and can include a chain-of-custody process."