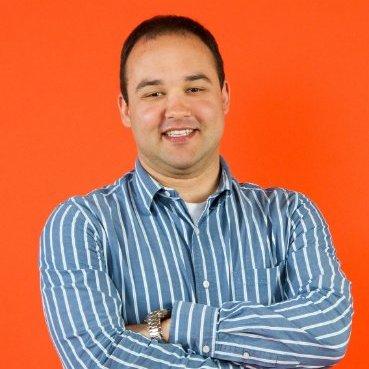 To weave a more intuitive mobile Web, individual companies and developers must navigate the various technologies and hurdles in forging those intra-app connections. As senior Android manager at online ticketing platform Eventbrite, Juan Gomez was integral in implementing mobile deep links in the Eventbrite Android app over the past year and a half. He spoke with SD Times about the difference in establishing deep links on Android, the benefits and challenges of mobile deep linking, and why he thinks Android has a leg up on iOS.
SD Times: Can you talk about what Eventbrite is doing with mobile deep linking in the Android development space?
Gomez: When I came in, we were not doing anything on deep linking at all. So my first job was to make the Android app feel more Android-y, if you will, so more in tune to the Android ecosystem, and part of that is deep linking. One of the important things about deep linking for Android is that Android has relatively good SEO. We were showing up on Google results, we just needed the last piece of the puzzle of sending people from the Google results into our app.
(Related: Deep linking: The foundation of a more intuitive mobile Web)
Then Google contacted us when they launched App Indexing. This was before they announced it at I/O. App Indexing is basically showing a button and the logo of your app on the Google search results when a user searches for something on their Android phone.
From a developer perspective, what do you see as some of the benefits to mobile deep linking?
It's driving people into your app. As a mobile developer, you work really hard on creating a good app and a great experience for your users. Unfortunately, most users end up on your mobile website easier than they end up on your app.