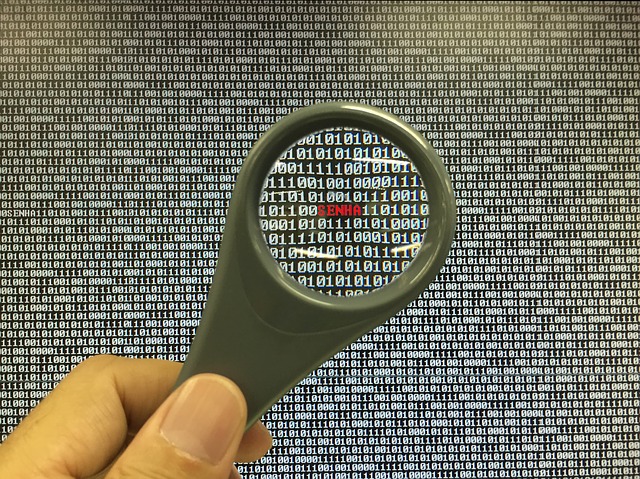 The World Wide Web Consortium (W3C) has partnered with the FIDO Alliance in order to strengthen authentication across the Web. FIDO aims to address the lack of interoperability among authentication technologies.
"Standardizing strong authentication in the Web Platform will help us to improve user and application security by moving beyond passwords," said Wendy Seltzer, technology and society domain lead for the W3C. "We thank FIDO Alliance members for bringing their work to W3C."
The Alliance has submitted a set of three technical specifications to the W3C that are designed to define a standard Web-based API and increase FIDO authentication on existing desktop, Android, Chrome and iOS platforms.
"FIDO specifications define a unified mechanism to use cryptographic credentials for unphishable authentication on the Web," said Sampath Srinivas, vice president of the FIDO Alliance. "The specifications enable a wide variety of user experiences and modalities."
Red Hat announces Red Hat Enterprise Linux 7.2
Red Hat has announced the latest version of Red Hat Enterprise Linux, with new features and capabilities focused on security, networking and systems administration. The 7.2 release includes a new OpenSCAP Anaconda plug-in; improvements to the container support infrastructure; compatibility with Red Hat Insights; a Relax-and-Recover tool; and improved networking performance.
"With the launch of Red Hat Enterprise Linux 7 in June 2014, Red Hat redefined the enterprise open-source operating system," said Jim Totton, VP and GM of the platforms business unit at Red Hat. "Red Hat Enterprise Linux 7.2 continues this effort, delivering new capabilities for containerized application deployments and significant networking enhancements while retaining our focus on delivering a stable, reliable and more secure platform for the most critical of business applications."
Android Studio 1.5 now available
Android Studio 1.5 has been announced, featuring a focus on stability. Android Studio is Google's IDE for Android development. The latest release includes bug fixes and stability improvements, as well as a new feature to the memory profiler. The new analysis feature allows users to detect known problems, such as leaked activities. In addition, the release adds several new lint checks.
ZURB releases Foundation 6
Foundation 6 is here for developers and designers to get their projects from prototype to production. ZURB, a product design company, released Foundation 6 on Nov. 19.
Some of the new components include 50% code reduction, which makes it half the size of Foundation 5; there are fewer style overrides and a customizable SASS grid as well. With Foundation 6, developers also can create their own JavaScript plug-ins.
ZURB also created a new desktop companion app, called Yeti Launch, that spins up a Foundation site, app or e-mail, and it's called Yeti Launch.