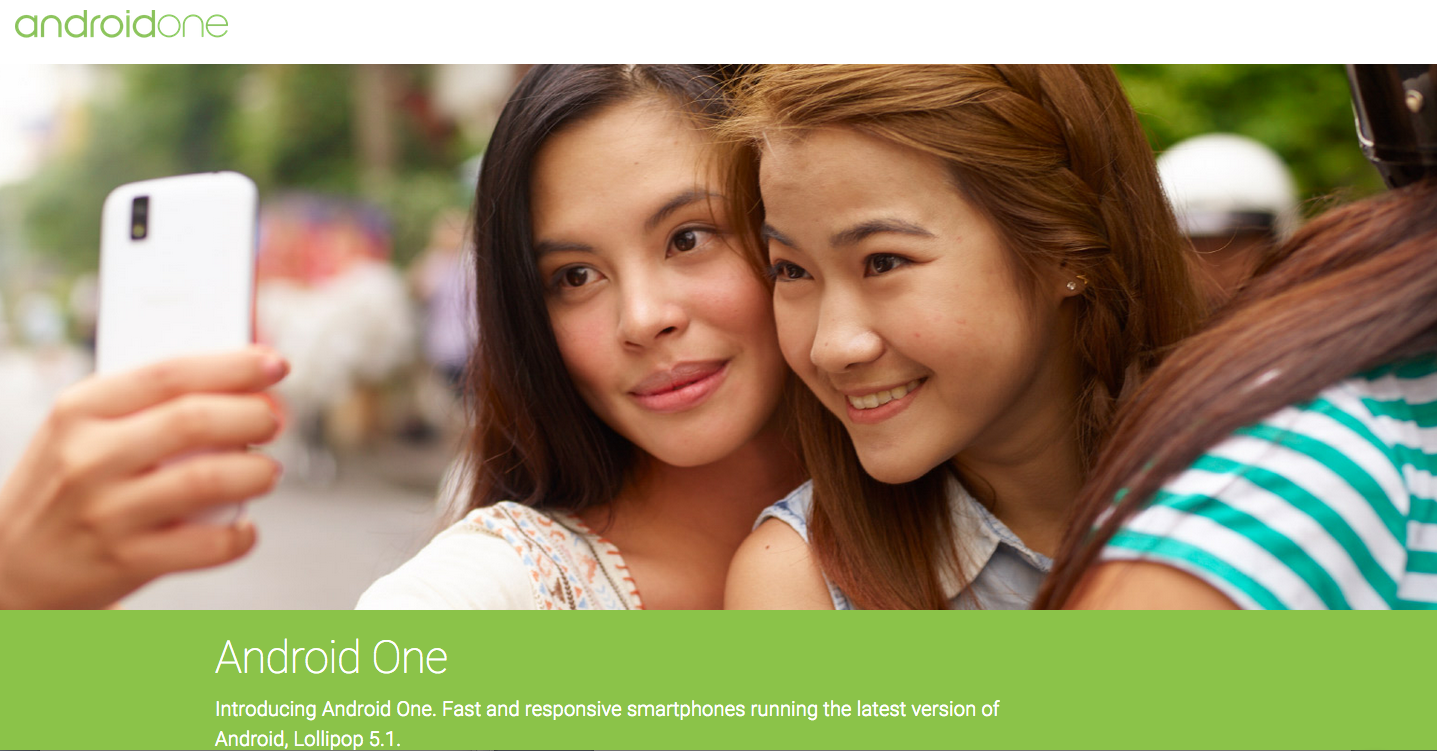 Google has quietly rolled out the first major update to its latest mobile operating system by releasing Android 5.1 Lollipop on select Android One devices.
First spotted on the Indonesian Android One page and later confirmed by Android Police, the update is said to offer improved performance, longer battery life and data conservation settings. Based on a leak from last December, the update is also thought to contain bug fixes and improvements to system stability, notifications, and RAM management, along with an added silent mode feature and changes to the Material Design color palette.
Linux announces new event for open-source developers
The Linux Foundation has debuted a new event focused on bringing together open-source developers and top container users. The event, ContainerCon, will take place in Seattle, Aug. 17-19, 2015.
"Containers are disrupting traditional application development and virtualization models," said Amanda McPherson, CMO of the Linux Foundation. "We believe it is important to offer a space for those working with containers, and those interested in learning more about them, to come together and share knowledge about this important new technology. Since Linux is the platform for containers, it's a natural fit."
Early supporters of the event include Canonical, Cloud Foundry Foundation, CoreOS, Docker, IBM, Parallels, Planisys, Red Hat and Twitter.