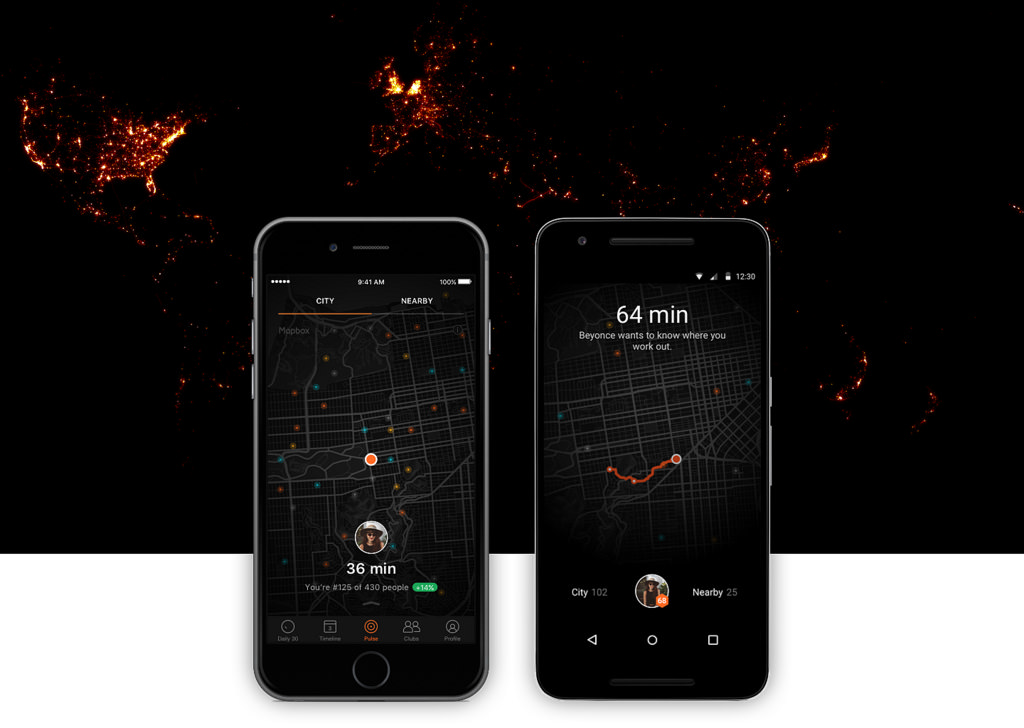 As a way to change the way people move around cities, data visualization app Human and open-source company Mapbox are joining forces.
Human is a data visualization and map showcase app that includes a free all-day activity tracker, helping its users move around and become more active. The company said it gives its users a sense of how much they are moving around and how they compare to others who live in their city.
On the other hand, Mapbox is a mapping platform for developers, using building blocks that make it easy for developers to integrate location into mobile or online applications. Its goal is to also get people to move around cities and understand the planet, according to its website.
(Related: Pokémon Go's changing the map game)
According to Mapbox, Human's perspective on data will help Mapbox expand its mobile functions, turning anonymized aggregated data into a real-time updated map. As developers install Mapbox's SDK, the maps are used more and more, and all of the aggregated data from those users makes the map "better, and in turn, more developers want to install the SDK," wrote Eric Gundersen, CEO of Mapbox, in a blog post.
Since Human will become part of Mapbox, it plans on continuing to protect its users' privacy and promises to never share personal identifiable data without their consent. Paul Veugen, founder of Human, added that it "will only use aggregated anonymous data to learn about the activity and cities around the world."
While Human is joining Mapbox, it will continue to operate as a standalone activity app. The app is currently shipping with frequent updates to its SDK, which allows Mapbox's mobile SDKs to accelerate the SDK development, said Mapbox.