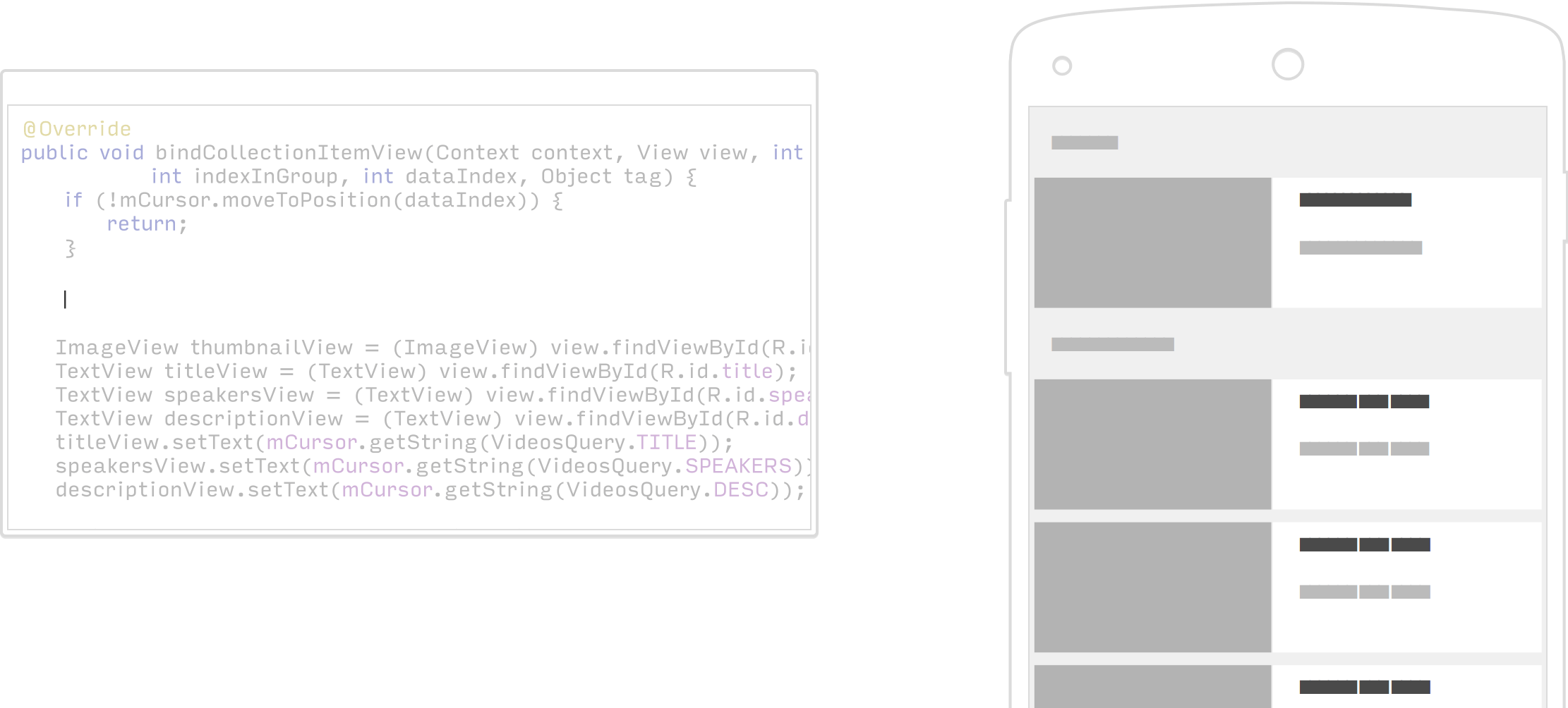 JRebel for Android, a productivity tool that enables developers to see their code and resource changes instantly, is now ready to be used. The version 1.0 release includes support for debugger integration, Android Studio 1.0 and later (including 2.0 preview builds), both Android emulators and devices, and incremental install.
More information is available here.
Red Hat launches OpenShift Dedicated
Today Red Hat announced the general availability of OpenShift Dedicated, a new cloud-based service targeting enterprise IT and development teams. It contains the Docker container and Kubernetes orchestration technologies included in OpenShift Enterprise 3.1, and it builds on OpenShift Online, which is Red Hat's offering for developers to build and launch their apps in a shared public cloud.
The availability of OpenShift Dedicated presents a model for Red Hat's OpenShift PaaS offering:
• OpenShift Enterprise, designed for organizations who want to deploy and manage their OpenShift instances on their choice of on-premise hardware or certified cloud provider
• OpenShift Online, for individual developers or teams who want to access OpenShift as a service in the public cloud, using on-demand consumption in a multi-tenant environment hosted on Amazon Web Services (AWS)
• OpenShift Dedicated, the newest offering for enterprise IT organizations who want to use Red Hat technology to deploy, manage and support their OpenShift instances running on AWS.
Startup wants to monetize open-source projects
A new startup has released a way to monetize open-source projects. It's called Beerpay.io, and it allows developers to automatically import the projects directly from their GitHub account, which developers have to have in order to use the platform.
After importing the projects, they will appear on a list with the ability to view them by user, similar to GitHub. The idea, according to the startup, is to make open-source projects visible and to generate the support of other developers. People can view the projects on Beerpay and make a request (or "wish") that includes a monetary incentive, and other developers can join or support the wish by adding money to the request.