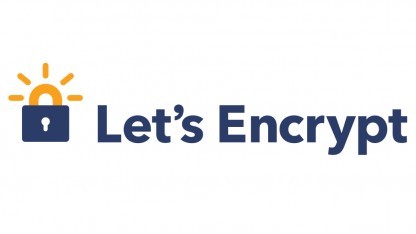 Let's Encrypt, the initiative to encrypt HTTPS across the Web, has announced its launch schedule. The first certificate will be given out the week of July 27, with general availability coming the week of Sept. 14.
"If we stay true to the schedule outlined above, we will have built an innovative [certificate authority], capable of operating at Internet scale and without cutting corners, in just 11 months," wrote Josh Aas, executive director of ISRG, in a blog post. "That's quite a feat, given all that's involved, and a testament to the skill and dedication of our staff, partners, sponsors, and contributors."
Microsoft releases new Windows 10 mobile build
Microsoft has announced a new Windows 10 mobile insider preview: Build 10136. The build will only be available to phones running Windows 8.1 and opted in to the Insider fast ring, according to the company.
Features include fit and finish changes, Cortana improvements, phone and camera enhancements, and one-handed use.
"While we're making good progress, we need more time to deliver the optimal experience for mobile devices, and you can expect Windows 10 Mobile to release broadly later this year," wrote Gabe Aul, general manager at Microsoft, in a blog post.
Progress releases industry survey results
Progress has released the results of its latest survey with Harbor Research, which revealed that 65% of Internet of Things apps in production are generating real revenue. In addition, developers believe that the number will increase to 80% by 2018. Top IoT industries include homes, wearables, automotive and sports/fitness.
Other findings included developers believing Android to be the best operating system for IoT apps, and 77% of respondents believing IoT is still lacking necessary tools, technology and training.
More information is available here.
Cortana app for Android coming soon
Microsoft has announced that the beta version of Cortana for Android phones will be available in July.
"Cortana is there to connect your worlds and works for you across your devices, in ways that are specially tuned for the device you're on, whether it's your Windows 10 PC, tablet, or phone; your Xbox; or your iPhone or Android phone," wrote Marcus Ash, group program manager for Cortana on Windows, in a blog post. "Regardless of the operating systems you choose across your devices, everything important to you should roam across the products you already own."
In addition, Microsoft announced that Cortana is coming to Xbox One.