Microsoft is now accepting Bitcoin as a payment method for buying apps and games for Windows, Windows Phone and Xbox.
Starting today, customers can use the BitPay payment processor to trade in the digital currency at current market value for funds in their Microsoft account. More information is available a in a blog post from Microsoft News Center's Athima Chansanchai, and in the company's revised Payment Hub instructions.
Microsoft acquires HockeyApp
Microsoft announced it has acquired mobile crash analytics and app distribution service provider HockeyApp. HockeyApp offers a number of mobile application development services for developing apps on Android, iOS and Windows Phone. The company plans to integrate HockeyApp into Visual Studio Online's Application Insights service in order to support Android and iOS.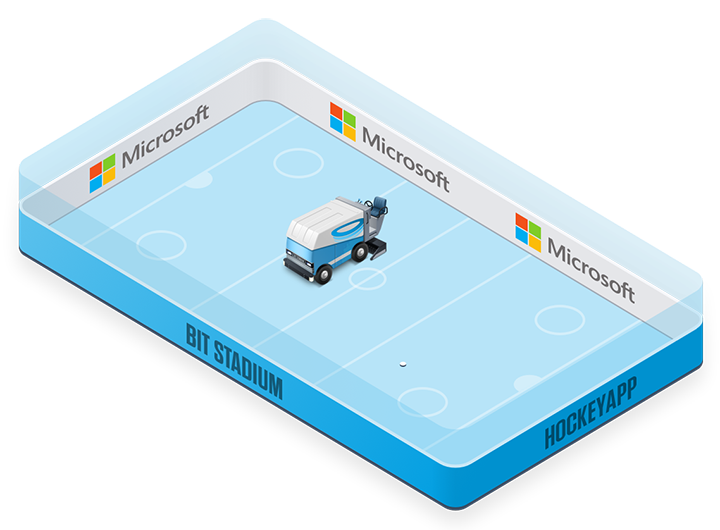 Microsoft also announced plans to introduce new Application Insights SDKs for Android and iOS based on HockeyApp's features.
"Integrating HockeyApp crash reports with Application Insights usage analytics will extend device support for Application Insights across all major mobile platforms and make application analytics an ambient part of the application development cycle with support for all tiers of a modern 'mobile first, cloud first' solution," wrote S. Somasegar, corporate vice president of the developer division at Microsoft, on the company's blog.
More details are available in HockeyApp's official announcement.