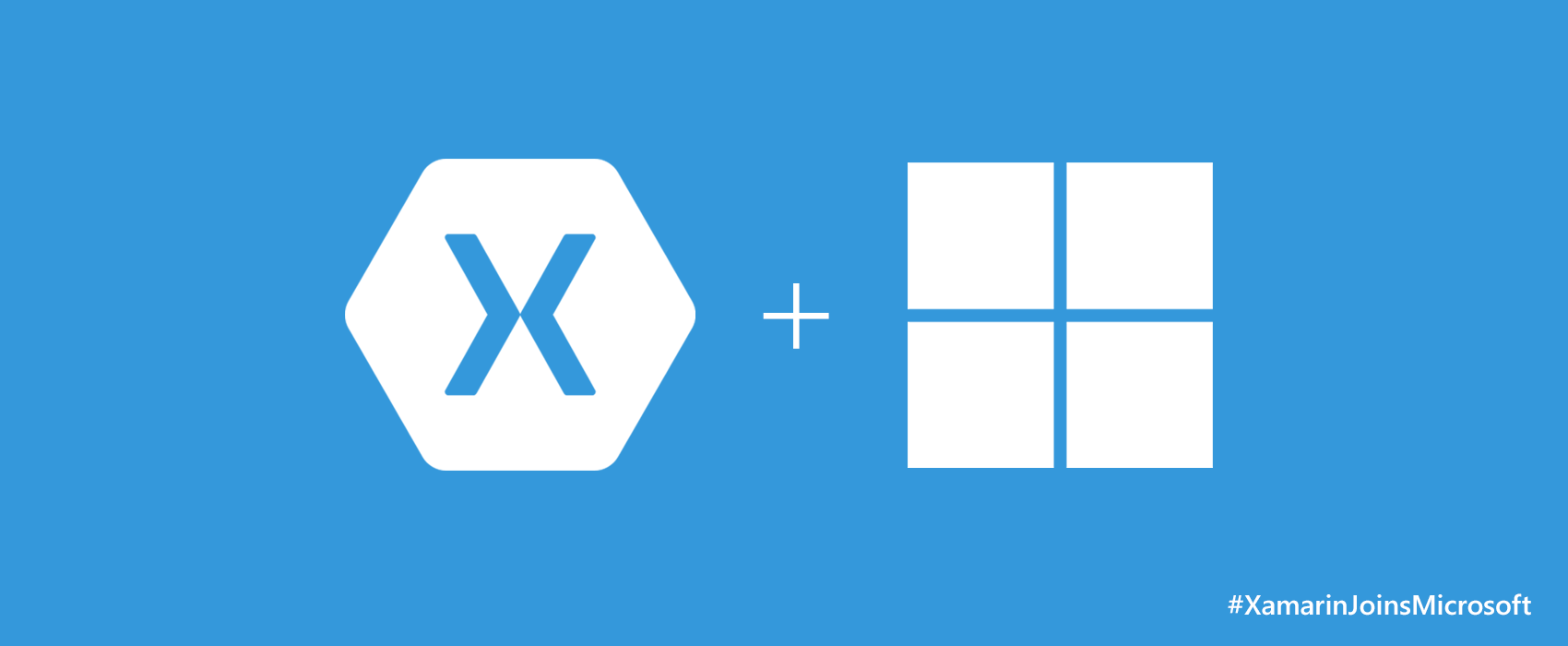 Microsoft has announced it has entered into a definitive agreement to acquire Xamarin, a mobile app development platform provider. According to the two companies, this agreement will give developers more choice and flexibility when developing their apps for any device.
"The combination of Xamarin, Visual Studio, Visual Studio Team Services and Azure provides a complete mobile app dev solution that provides everything you need to develop, test, deliver and instrument mobile apps for every device," wrote Scott Guthrie, executive vice president of cloud and enterprise at Microsoft, in a blog post. "We are really excited to see what developers build with it."
(Related: Microsoft acquires Metanautix)
Xamarin and Microsoft have had a longstanding partnership, with Xamarin integration built into Microsoft's Visual Studio, Azure, Office 365 and the Enterprise Mobility Suite. Xamarin brings with it a mobile development portfolio that allows C# developers to harness the power of .NET, and to build mobile apps and deliver native experiences to Android, iOS and Windows.
"This acquisition is a new beginning for Xamarin—the company and its products—and is an opportunity to help many, many more developers build great apps," wrote Nat Friedman, CEO of Xamarin, wrote in a blog post. "Like many of you, I see Microsoft and Xamarin as a perfect fit. Microsoft's mobile-first, cloud-first strategy is a great match for the Xamarin products and team."
More information about the acquisition is expected to be revealed at Microsoft's Build conference in March, and at Xamarin's Evolve conference in April.