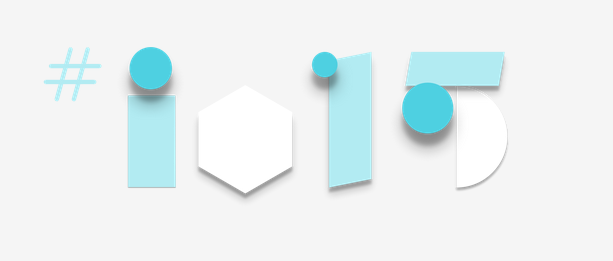 Google has announced the dates for this year's Google I/O developer conference, set to take place during Memorial Day week on May 28-29.
Registration opens on March 17 at 12pm EST (9am PST) and closes two days later on March 19 at 8pm EST (5pm PST.) Sundar Pichai, Google senior vice president of Android, Chrome and Google Apps, announced the dates in a tweet:
Excited to announce dates for Google I/O in San Francisco on May 28-29, 2015. More details at https://t.co/9CdxQHxEiS

— sundarpichai (@sundarpichai) February 10, 2015
As with last year's conference, Google I/O tickets will be available in a lottery format. The I/O website recommends making sure developers have an active Google account to begin the registration process, but after that it's all up to chance.
"Don't worry, there's no rush. You'll have plenty of time to submit your registration application," the Google I/O website states. "Applicants will be selected at random to receive the opportunity to purchase one ticket. The order in which applications are received has no bearing on the outcome and remember, only one registration application per person is allowed."
(A look back at last year's Google I/O: Android L, Material Design, Google Cardboard and more)
Pricing details have not yet been released, but last year's conference prices were US$900 for regular attendees and US$300 for students. Keynote speakers, sessions and conference events are as yet unannounced.
For more information, visit the Google I/O website.