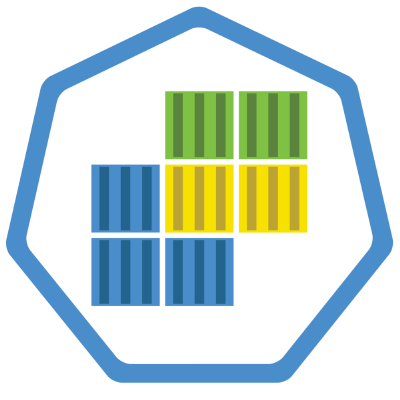 Kubernetes is going mobile, thanks to Cabin. Kubernetes-focused company Skippbox announced that it would debut its Cabin management tool tomorrow at the Kubernetes meetup in San Francisco. Cabin is a mobile application that allows users to manage and configure Kubernetes from an iOS device.
Sebastien Goasguen, founder of Skippbox, said, "With its key primitives for building distributed applications, Kubernetes is emerging as the standard for container orchestration. We created Cabin so developers can manage Kubernetes applications on the go with interactions that exhibit the full strength of Kubernetes."
(Related: New container platform launched by ContainerX)
While Cabin currently only allows users to manage Kubernetes from iPhones and iPads, an Android version is currently in development as well. The forthcoming release of Cabin also includes alpha-level access to the Helm packaging system for Kubernetes.
Helm offers deployable packages for use inside Kubernetes clusters, as well repositories for storing packages for deployment. "We added a preview that we are really excited about," said Goasguen. "The integration with Helm the Kubernetes package manager which will give users a one-touch application deployment from a marketplace. Complex applications are being packaged using Helm, but deployment will be as simple as pressing an icon."
While this will be the first public release of Cabin, Goasguen said that future additions will expand its capabilities further. He also said that the company plans on building and releasing an enterprise version of the software, which will be able to run on-premise.