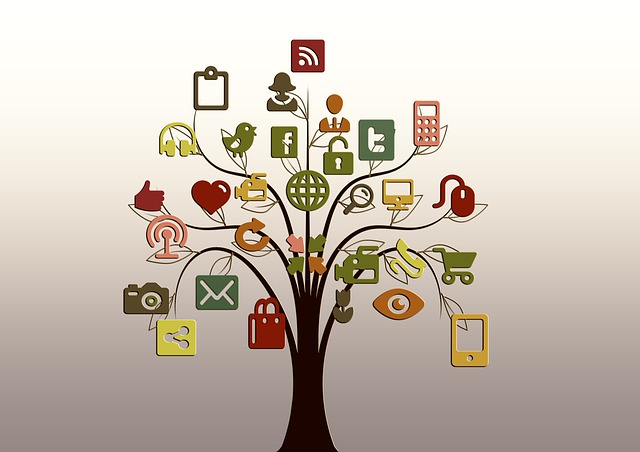 A new collaborative effort has been announced to ensure companies and developers can create IoT devices and solutions that work seamlessly together. The Open Connectivity Foundation (OCF) aims to create specifications, protocols and open-source projects that will ensure devices and solutions can securely and safely interact with one another.
Membership includes ARRIS, CableLabs, Cisco, Electrolux, GE Digital, Intel, Microsoft, Qualcomm and Samsung.
"We believe in a future where all of the devices in our lives are connected to enable ways of living and working that we can't even imagine today," said Doug Fisher, senior vice president and general manager of Intel's software and services group. "The only way to unlock the unlimited possibilities for innovation in the Internet of Things is to unify our work with industry peers. This collaboration is an exciting step in that direction."
AT&T cybersecurity report finds businesses want to adopt IoT
Attackers are scanning IoT devices for vulnerabilities over the past two years, so companies are looking to see what can be done to avoid cyberattacks and cybersecurity incidents. AT&T released its second annual Cybersecurity Insights report called "The CEO's Guide to Securing the Internet of Things."
The latest report found that 86% of businesses are considering, exploring or implementing IoT, but 14% have a formal audit process to understand how many devices they have and whether or not the devices are secure. It was also found that 17% of businesses involve their boards when considering IoT security, and 96% of companies that did involve their boards felt confident in the security of their connected devices, according to the report.
Some steps that executives can take to secure their IoT ecosystem is assess the risks, secure both information and devices, align the organization and governance for IoT, and define legal and regulatory issues, according to the report.
Realm announces new React Native database
Realm is giving Facebook's platform for building native Android and iOS apps a new mobile database. The new database for React Native is designed to give developers the ability to model, store and query data at the speed native experiences require with an API designed specifically for JavaScript.
"React Native mirrors some of our most important priorities at Realm: enabling a native UI experience and reactive cross platform functionality that accelerates the development process and empowers developers," said Tim Anglade, vice president of product at Realm. "As we see increased demand from our customers for React Native compatibility, we are excited to be the first third-party platform to offer integrated support."
Samsung releases Samsung Connect Auto
Samsung is introducing a new connected car solution. Samsung Connect Auto is designed to deliver an ecosystem of services and products that make driving safer, eco-friendly and fun.
"We have been listening to our customers and pushing boundaries to create a connected car ecosystem that seamlessly integrates our products and partner services for a better driving experience," said Injong Rhee, executive vice president and head of R&D, software and services, mobile communications business at Samsung Electronics. "Through collaborations with valuable partners and experts across many industries, we are carrying out our vision of bringing IoT technology to people's everyday lives."
Developers can use the Tizen and Samsung SDK to build additional services that leverage the Samsung Connect Auto platform.