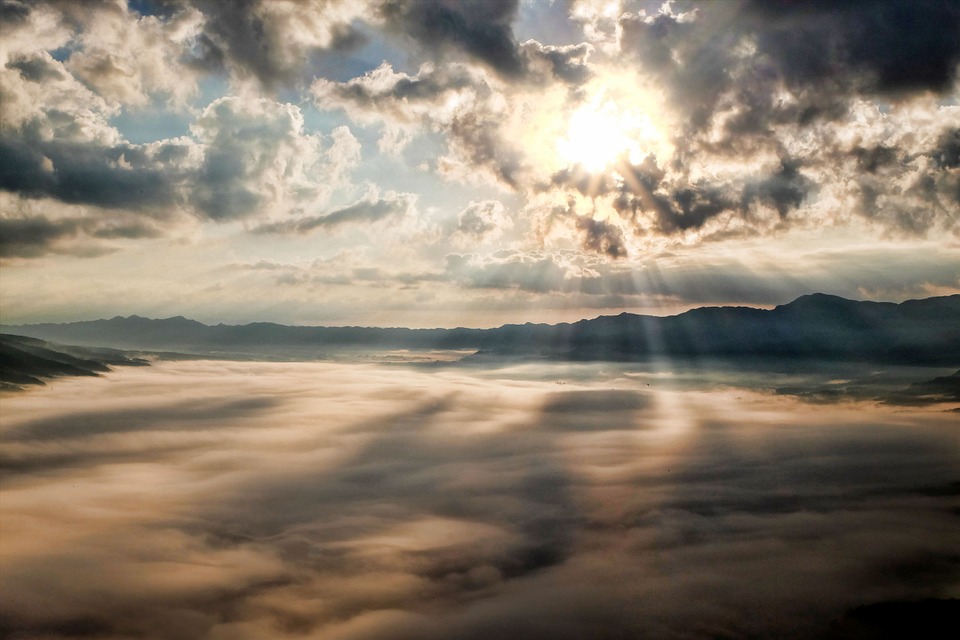 CenturyLink today announced the availability of Runner, a hybrid cloud IT-management platform. Runner puts management and provisioning tools based on Ansible in the hands of IT organizations, and can be used with both internal clouds and public ones.
Runner is built around Ansible, the provisioning software purchased by Red Hat last fall. Using Ansible with Runner provides access to this provisioning system as a service. Developers and administrators can use the Runner management console to provision and modify the systems they need to do their jobs.
(Related: How SCM brings control to the software development workflow)
Along the way, Runner handles a number of common tasks for users. SSH keys, for example, can be managed with Runner, allowing logins and passwords to be tossed for cloud machines. Runner also gives users an index of preconfigured jobs so that systems can be provisioned with a single click.
Chris Kent, product owner at CenturyLink, wrote in a blog post: "The tool takes all of the power and functionality of Ansible and exposes it to users anywhere by integrating cloud and on-premise connectivity, reporting, scheduling, and more—all while streamlining the job creation and execution process. No matter the size of your infrastructure or the jobs, you'll get the same results every time. Automatically power down infrastructure that is not in use or after business hours; and schedule it to turn back on in the morning. Scale infrastructure to meet capacity; back up or sync data across different platforms, all from one location. Runner connects environments and enables a single point of management and visibility. Runner takes the guesswork out of connecting and managing your different platforms and environments."
Runner is available today, or as a free trial worth US$500 of usage.