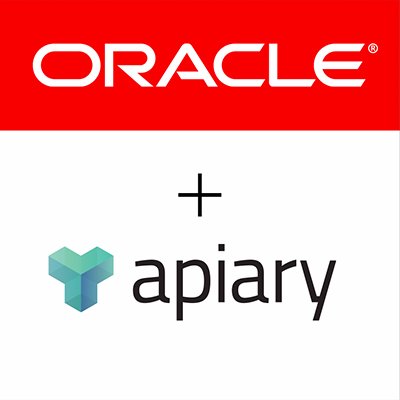 Oracle is expanding Oracle Cloud Platform offerings with a new API-first solution. The company announced the availability of the Oracle API Platform Cloud Service, which was developed with API-first design and governance capabilities from its recent acquisition of Apiary, as well as Oracle's own API management capabilities. Oracle announced the acquisition of Apiary in January of this year.
"Data is the new corporate currency and APIs are critical to business modernization and agility, enabling users to easily connect and share key information across applications and devices—mobile, IoT, in the cloud or on-premises," said Amit Zavery, senior vice president, Oracle Cloud Platform. "The Oracle API Platform Cloud enables developers to capitalize on new opportunities by enabling users to simply and securely manage the entire lifecycle of their APIs."
The Oracle API Platform Cloud Service is designed to provide an end-to-end service for designing, prototyping, documenting, testing and managing the proliferation of critical APIs.
Key capabilities of the platform include the ability to design collaboratively, build APIs on top of existing services, assign security and threat protection to APIs, choose from hybrid deployment options, browse a list of proven APIs from Oracle and the community, register third-party apps, and monitor operational API metrics on a single dashboard.
According to the company, users can leverage an API management solution as part of a PaaS solution when they combine the API platform with the company's larger cloud portfolio.
"Trunk Club has been able to develop new solutions quickly with Oracle Apiary," said Brian Lee, engineering manager at Trunk Club. "Originally, a lack of API documentation left a lot of room for interpretation, but since implementing Oracle Apiary, API documentation has been a game changer. Front-end and back-end teams have been able to focus on better API design, and the integrated mock server has allowed us to develop in parallel. Not only has development time gone down, but using Oracle Apiary also brought the architecture and payload discussion earlier in the development process, making it easier for us to collaborate across teams and platforms."