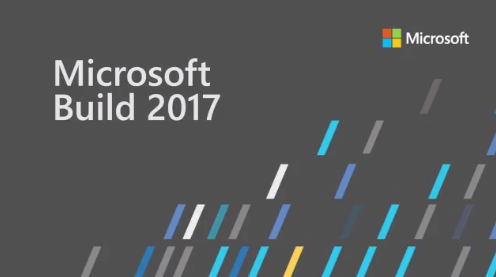 SEATTLE – Two of Microsoft's Build partners are making important announcements at the event this week, with new products and enhancements for tools within the Visual Studio ecosystem.
Testing company Parasoft announced enhancements to its API testing and service virtualization solutions for the Microsoft environment. SOAtest and Virtualize updates focus on broadening access to testing through a thin-client interface, which gives teams the ability to initiate testing projects quickly and tie test scenarios to environments.
The updates also aim to provide quick access to test data with enhanced workflows, enabling testers to create more effective testing.
Finally, the ability to reuse test artifacts in performance lets test teams test earlier in the development cycle, and provides a view to test results via a dashboard.
Preemptive Software, makers of the Dotfuscator line of software security tools, announced update three of its 2017 Dotfuscator Community Edition. The software now provides defense against unauthorized use of native debuggers, automated obfuscation of Xamarin projects inside Microsoft's Visual Studio 2017 projects, support for .NET Standard applications and the availability of the Dotfuscator Community Edition for Visual Studio Team Services within the Microsoft marketplace.
The edition comes at no charge to licensed Visual Studio 2017 users for personal use, research and testing, according to the company.