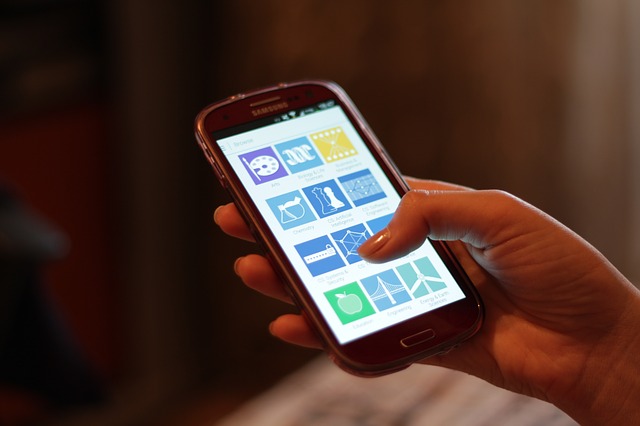 As mobile device use continues to grow in the consumer space, businesses are having a hard time keeping up. According to a recent survey by Apigee Institute (the research arm of Apigee), 45% of large enterprises struggle to deploy successful mobile applications.
"One of the biggest challenges is that not everyone is fully embracing the fact that delivering mobile apps is a fundamental necessity for the business," said Bryan Kirschner, director of Apigee Institute. "Mobile is both a requirement and what people expect."
(Related: Rethinking application life-cycle management)
According to Apigee Institute, in order to successfully produce a mobile app, businesses have to meet all five key measures of app deployment success: number of apps, quality of apps, budget, business impact, and time.
"We refer to these companies that exceeded expectations across all measures as 'App Masters,' " said Kirschner.
So, how can a company go from being app-challenged to an App Master?
Look from the outside in: The traditional ways of doing things no longer work in a world of mobile apps, and the ones who are succeeding in the field are looking at what the user wants, according to Kirschner.
"When we say the outside-in, we mean taking a mindset that is about looking at the market and thinking [about] how can we meet market need and drive business need with technology," he said.
Take advantage of external resources: According to the report, App Masters are more open to working with outside parities than companies that are struggling. About a third of App Masters reported looking for external resources proactively compared to only 6% of companies who have trouble deploying mobile apps. In addition, only 11% of App Masters reported that they exclusively used internal resources, while more than a quarter of the app-challenged reported only using internal sources.
"Don't be afraid to ask for help; take the approach that failure is not an option," said Kirschner. "When companies refuse to give up, they are more open to asking for outside help."
Don't try to shoehorn it: "Companies are trying to fit a square peg in a round hole. You shouldn't try to shoehorn delivering modern mobile apps at the pace today's market demands with your legacy IT practices. It is just a recipe for frustration," said Kirschner.
The report found that companies that exceed in app deployment are the ones that recognize their roles are changing and embrace new practices.
Embrace the cloud: Eighty-five percent of App Masters reported replacing legacy components with public or private cloud alternatives, and another 83% reported committed to leveraging cloud-based external resources for other purposes. When it came to the app-challenged, only 18% saw the strategic value of the cloud.
Other findings included App Masters moving 80% of their infrastructure to IaaS and 80% of application development to PaaS, while the app-challenged reported moving only 44% of their architecture to IaaS and PaaS.
As mobile continues to advance, companies won't be able to avoid taking a mobile approach.
"The changes in the environment are really going to force the issue," said Kirschner. "As leaders take advantage of mobile, then the followers have to move or else they will be losing out in terms of revenue or cost reduction opportunities."
The Apigee Institute surveyed 800 IT decision markets at companies with more than US$500 million in annual revenue throughout Australia, China, France, Germany, India, Japan, the United Kingdom and the United States for its "Lessons from the App Masters" report. The full report can be found here.