Google is looking to help developers obtain and manage data from YouTube.
"Have you ever been asked by your boss to do something simple (good) but long and tedious (bad)?" said Wesley Chun, developer advocate for Google apps in a blog post. "Take for example, the simple task of counting up all of the YouTube views for your corporate videos and your competitors. It's easy to manually track 10 videos, but how about 100 or even 1,000?"
To address this problem, the company introduced the YouTube Data API, which allows developers to add YouTube functionality to their websites, and to search for videos. Developers can access it through their preferred programming environment or with Google Apps Script.
Kickstarter project provides transparent mobile cases
A Kickstarter project wants to create a new way of mobile gaming. HandyCase is a transparent iPhone/iPad case that allows users to interact with their mobile device from behind.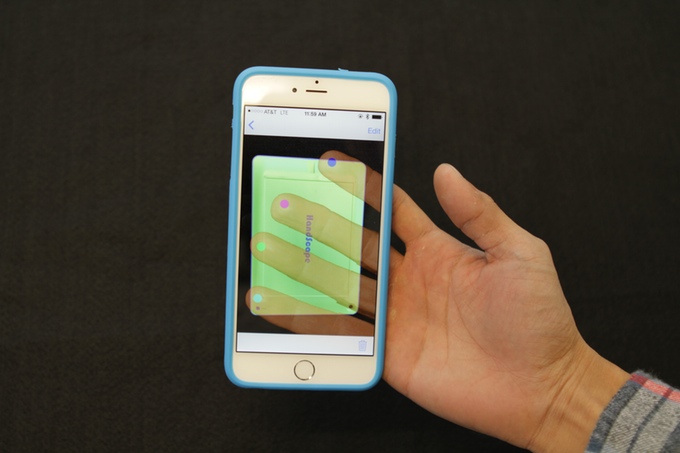 "As soon as users attach the case to their phone or tablet, they can interact with their device using all fingers from both hands, and can, in effect, 'see through' the device," according to the Kickstarter page.
In addition, the project created an extensive API that allows developers to implement HandyCase functionality. The API features gesture recognizers and multi-touch handling.
Google Cardboard goes global
Google is looking to bring virtual reality across the world with its Cardboard viewer. The company announced the Google Cardboard app is available in 39 different languages and more than 100 countries. In addition, the viewer's developer docs are available in 10 languages.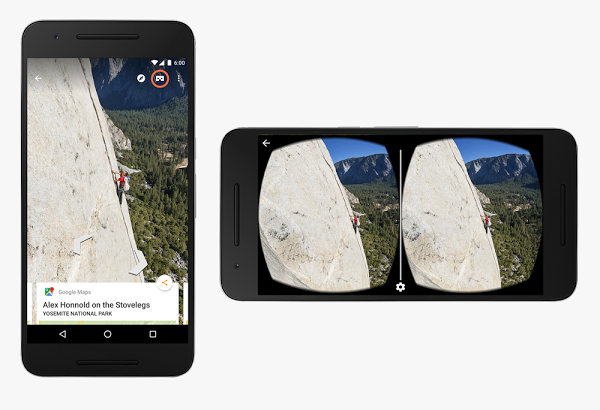 Google also announced new enhancements to the viewer. The Cardboard SDKs for Android and Unity now provide drift correction and improved Unity performance.
"With Cardboard available in more places, we're hoping to bring the world just a little bit closer to everyone," wrote Brandon Wuest, software engineer, in a blog post.