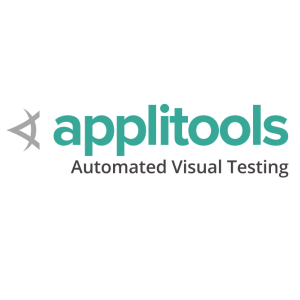 Applitools is improving usability, collaboration, and analysis for visual-AI testing with their latest release. Applitools' Application Visual-AI Testing imitates the human view of an application to detect visual problems that would impact the user experience.
"Most companies and enterprises that sign up for Applitools previously had no coverage for visual tests within their automation tests, making them rely on a runbook of manual tests on major releases to catch visual issues," said Gil Sever, co-founder and CEO of Applitools. "Our vision is to build the best solution of continuous testing and monitoring of visual interfaces, enabling our customers to ship visually perfect products every time."
Chef adds new features to AWS OpsWorks for Chef Automate
Chef has announced new features for AWS OpsWorks for Chef Automate. The company intends for these new features to address concerns about user compliance and containerized application lifecycle control. Now teams will be able to package applications using Habitat Builder and output them to Amazon Enterprise Container Registry formats, allowing for automation on Amazon EC2 Container Services. It also includes the latest capabilities from Chef Automate and features native integration of InSpec through Amazon EC2 Run Command.
CloudRail brings its portfolio over to the Xamarin platform
CloudRail is bringing is portfolio over to the Xamarin platform, which will make it easy for those developing in Visual Studio to access third party APIs. CloudRail combines multiple services into a single API, enabling developers to integrate several different applications using the same API.
"We are already providing integrations used by more than 50 million users, mainly on Android and iOS today. Adding availability for Xamarin is our first step into the cross-platform world and we're looking forward to being the same game changer here as we were on native platforms," said Felix Kollmar, CEO of CloudRail.