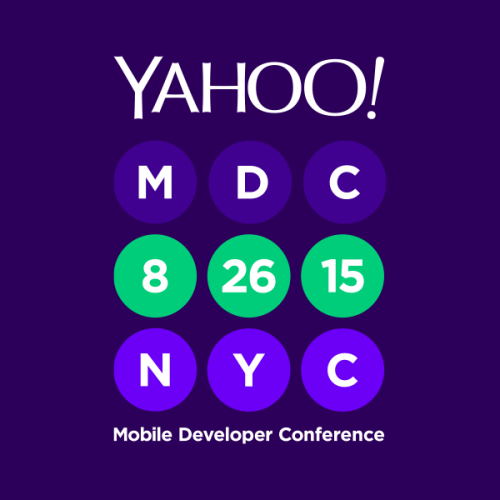 Yahoo announced new tools, features and improvements for developers at its Mobile Developer Conference in New York yesterday.
"As the world of mobile app usage changes, so do developers' needs," wrote Simon Khalaf, SVP of publisher products at Yahoo, in a blog post. "At [yesterday's] conference, Yahoo announced updates to the Yahoo Mobile Developer Suite developers use to analyze, advertise, monetize and enhance their apps and build their businesses as the industry evolves."
The mobile developer suite has been updated to provide Tumblr in-app sharing, real-time metrics, and native video ads for publishers.
In addition, the company announced a new partnership with Girls Who Code to provide a curriculum based on APIs available through Yahoo's Developer Network to 500 Girls Who Code clubs in September.
Unity comes to Linux
Last month Unity Technologies announced plans to bring Unity to Linux, and today the company is announcing it is happening through an experimental build.
"Today's build is what we call an experimental build; future support is not yet guaranteed," wrote Na'Tosha Bard, build and infrastructure developer at Unity, in a blog post. "Your adoption and feedback will help us determine if this is something we can sustain alongside our Mac and Windows builds."
The build is based off of Unity 5.1.0f3, and is able to export to Android, Linux, Mac, Samsung TVs, Tizen, WebGL, Web Player and Windows.
Eclipse Foundation on funding Eclipse projects
The Eclipse Foundation has announced it is lowering its barriers to allow more companies and individuals to invest in ongoing Eclipse platform development. Previously, the organization only accepted donations from companies and individuals who invested time into Eclipse open-source projects.
"Most of these users don't have the time required to participate in an open-source project, but they do want to see ongoing improvements and investment in Eclipse," wrote Mike Milinkovich, executive director of the Eclipse Foundation, on his blog. "We now have a way for these users to invest in Eclipse improvements."
In addition, the organization announced all the money donated to its Friends of Eclipse program will be used to fund Eclipse development projects.