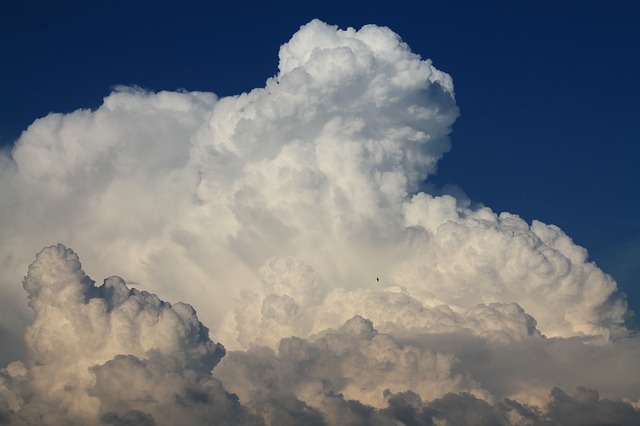 EMC and VMware have announced they are combining their cloud capabilities to form a new cloud services business. The business will be designed to provide on and off-premise cloud offerings under the Virtustream brand. Virtustream will be jointly owned by EMC and VMware.
"Through Virtustream, we are addressing the changes in buying patterns and IT cloud operation models that we are seeing in the market," said Joe Tucci, corporation chairman and CEO of EMC. "Our customers consistently tell us that they are focused on their IT transformations and journeys to the hybrid cloud. The EMC Federation is now positioned as a complete provider of hybrid cloud offerings."
Microsoft announces beta bug bounty program for .NET Core and ASP.NET
Microsoft has announced a three-month introductory bug bounty program for .NET Core and ASP.NET. The bounty will include all supported platforms such as Linux, OS X, and Windows, and encompass the latest beta version, beta 8.
"We recognize that you, our customers, rely on our platforms and development tools to write your own software," wrote Barry Dorrans, security lead for ASP.NET, in a post. "The more secure we can make our frameworks, the more secure your software can be. We take your trust seriously, and this program is part of our investment in improving the security of our frameworks on all platforms. Starting a bounty program during our beta period allows us to address issues quickly and comprehensively."
Apple pulls hundreds of apps because of violation
Apple has pulled hundreds of apps from its App Store because they violated the App Store's review process by collecting unapproved data, the company announced yesterday.
Earlier this week, SourceDNA found apps that extract personally identifiable user information via private APIs that Apple has forbidden them from calling. It found these apps were using a software developer kit from a Chinese advertising platform called Youmi to get data, according to its blog. Some of the identifiable data included e-mail addresses, Apple IDs, device and peripheral serial numbers, and a list of apps installed on the device.
Any apps using Youmi's SDK have been removed from the App Store, and future apps built with that SDK will be rejected, according to Forbes. Collecting this information is banned by Apple's policy for developers.