Robot brain learns concepts by searching Internet
Computer scientists have developed a large-scale computational system that learns from resources that are publicly available on the Internet. Robo Brain is currently downloading and processing about 1 billion images, 120,000 YouTube videos, and 100 million how-to documents and appliance manuals, and will store the information in a robot-friendly format for other robots.
"Our laptops and cell phones have access to all the information we want. If a robot encounters a situation it hasn't seen before, it can query Robo Brain in the cloud," said Ashutosh Saxena, assistant professor of computer science at Cornell University.
Robo Brain is also looking to address machine learning, large-scale data processing, language and dialogue, perception, AI and reasoning systems, and robotics and automation. The project is a multi-university open-source effort from computer scientists at Brown, Cornell and Stanford as well as the University of California, Berkeley.
More information is available here.
Mozilla announces first Firefox OS smartphone available India
The Cloud FX, developed by Intex Technologies, will be the first FireFox OS smartphone available in India, according to Mozilla. And it will be available this week.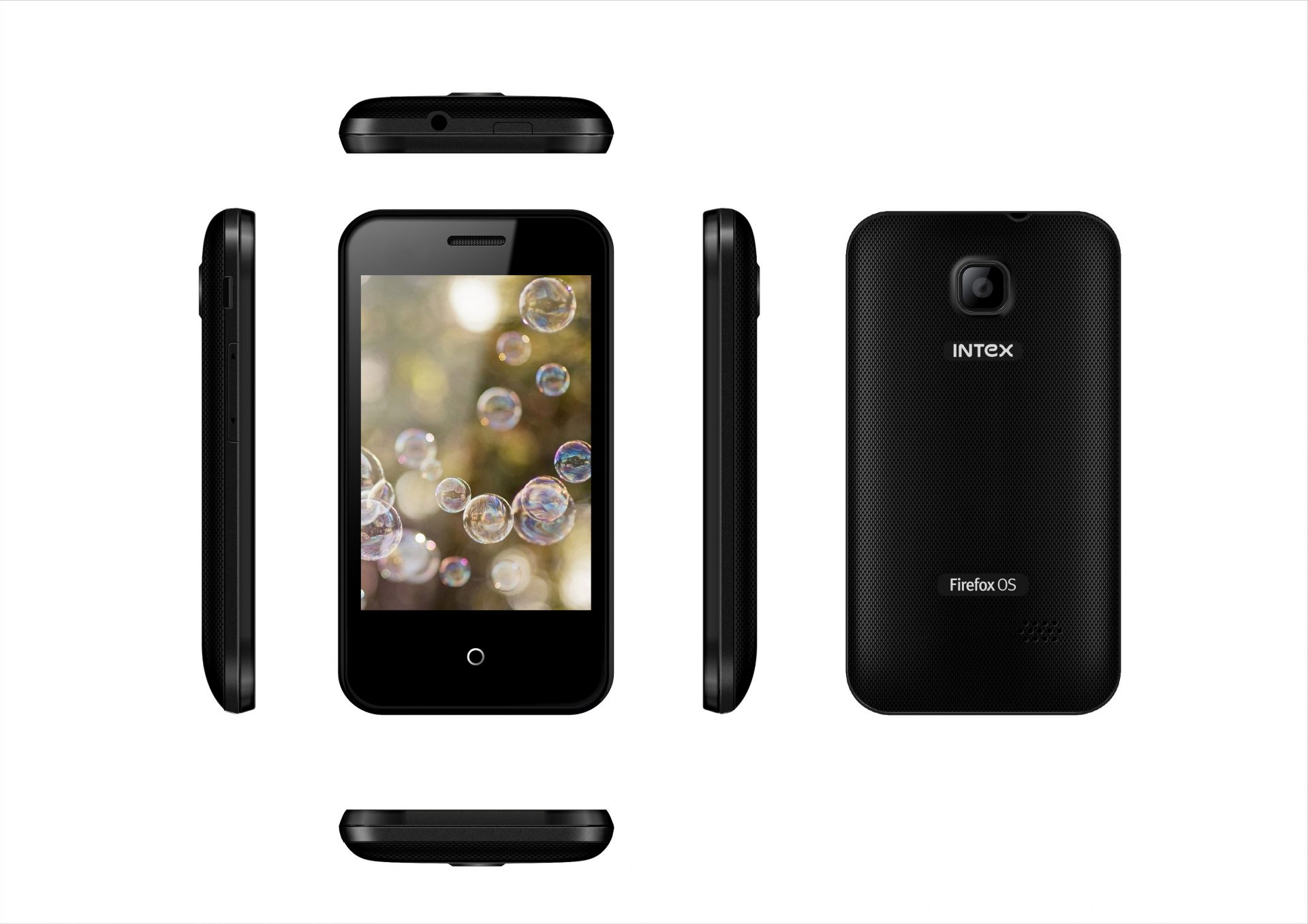 "It is exciting to see the Intex Cloud FX now available as the first Firefox OS device in India and Asia," said Li Gong, president of Mozilla. "The positive consumer feedback from other markets tells us that people like the unique user experience and openness we're building with Firefox OS. With support from Intex, Firefox OS smartphones in the ultra-low-cost category will redefine the entry-level smartphone and create strong momentum in Asia."
The smartphone features a 3.5-inch display, 1.0GHz processor, expandable memory of up to 4GB, dual-SIM capabilities, Bluetooth, WiFi connectivity, and a 2-megapixel rear-facing camera.