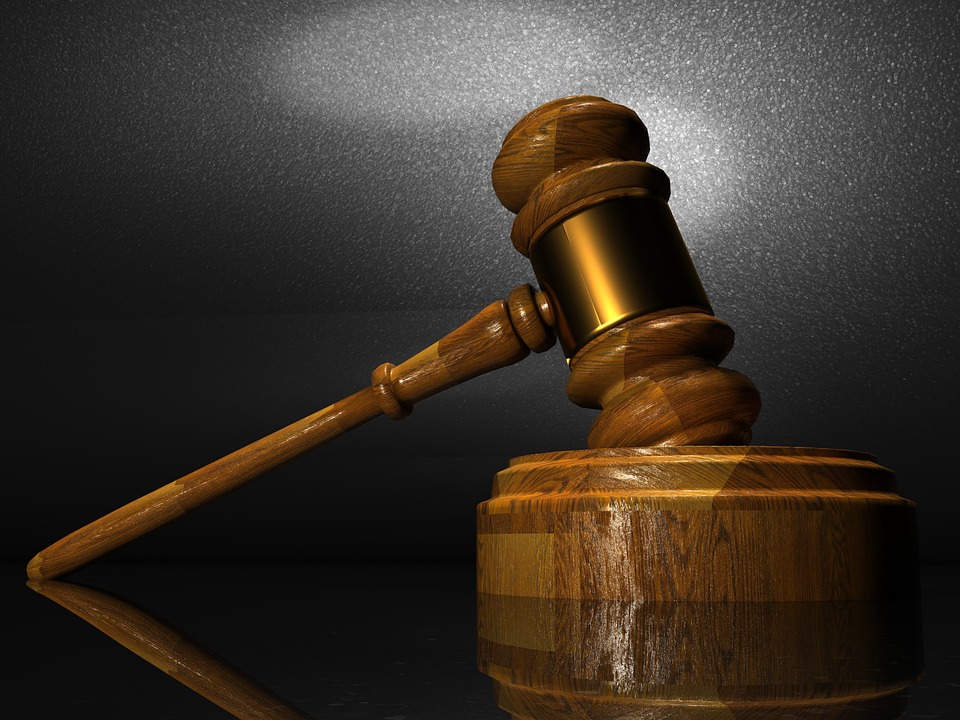 Apple and Ericsson are putting an end to their longstanding patent dispute. The companies have signed a global patent license agreement to settle the litigation.
The two companies have been fighting for almost three years over patents and royalties since Apple's global license agreement with Ericsson expired. According to Ericsson, Apple was using Ericsson's technology in all of its mobile devices that have cellular capabilities without a license. Apple argued that Ericsson was asking too much for its use of the technology, stating Ericsson's LTE technology wasn't essential to its products.  
Both companies have agreed on a seven-year global patent license agreement that covers patents relating to their standard-essential patents such as GSM, UMTS and LTE cellular standards, as well as other patent rights. As part of the agreement, Apple will make an initial payment to Ericsson, and then pay ongoing royalties. The agreement also resolves all pending patent-infringement litigation between the two.
"We are pleased with this new agreement with Apple, which clears the way for both companies to continue to focus on bringing new technology to the global market, and opens up for more joint business opportunities in the future," said Kasim Alfalahi, chief intellectual property officer at Ericsson.
In addition, Apple and Ericsson have plans to collaborate on improving next-generation 5G cellular standards, existing wireless networks, and video traffic.