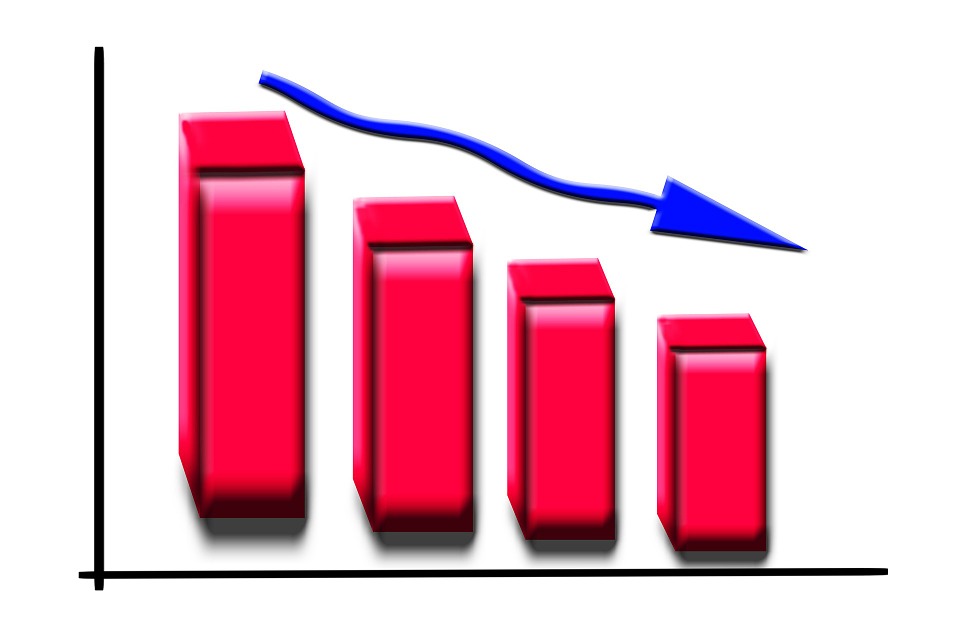 This week, Apple released a report that showed that its first decline in revenue in 13 years. Sources said part of the decline is because of fewer new products, iPhone sales slowing down, and the company's lack of "cannibalism."
According to the company's report, Apple's quarterly revenue is US$50.6 billion and its quarterly net income is $10.5 billion, which compares to the $58 billion revenue and $13.6 billion net income from the same quarter a year ago. As for Q1 in January 2016, Apple reported revenues of $75.9 billion and a record net income of $18.4 billion, with the iPhone, Apple Watch, Apple TV and other services driving the revenue. The company had a cash flow of $27.5 billion during the quarter, and returned more than $9 billion to investors through share repurchases and dividends, according to the report.
Apple needs another successful project launch, which did not come in the iPhone 6, as reviews of the late iPhone were not anything out of the ordinary. One review from TechRadar said that the iPhone 6 was "growing old gracefully," and while it gave it a plus for great design, better battery and an improved keyboard, it said the iPhone 6 was still too pricey and the screen had too low a resolution.
As for the second quarter, the company sold 51.19 million iPhones, 10.25 million iPads, and 4.03 million Macs, according to a Forbes report. This compares to Q1, when Apple reported 74.8 million iPhones sold, 16.1 million iPads sold, and 5.3 million Macs sold. Forbes also reported that analysts expected iPhone sales to reach about $50 million, but the average selling price was lower than estimated, which contributed to the shortfall in revenues.
IMD business school professor of innovation Howard Yu credited this decline to the lack of "self-cannibalism," which used to be a mantra of Apple during the time of Steve Jobs, he said. Apple had a record of cannibalizing its own products, and now, under Tim Cook, the "mantra has apparently disappeared," he said.
Apple's product cannibalism started in 2005 when the iPod Nano was launched, killing the revenue that was coming in from the iPod Mini, a popular device at the time. Jobs then launched the iPhone around the same time the iPod was still bringing in revenue. Later, the iPad started taking away profit from the Mac desktop computer sales.
Yu said that a good move for Apple would be to follow the path of Jobs of "imposing cannibalism as a guiding principle to manage product life cycle."
Despite what other reports say, Cook still remains positive on Apple's future. "Our team executed extremely well in the face of strong macroeconomic headwinds," he said in a company release. "We are very happy with the continued strong growth in revenue from Services, thanks to the incredible strength of the Apple ecosystem and our growing base of over one billion active devices."
An important thing to note is that Apple also announced that its board of directors has authorized an increase of $50 billion to the company's program to return capital to shareholders, according to the release. By the end of March 2018, Apple will have spent a total of $250 billion of cash. Also, from its capital return program from August 2012 through March 2016, Apple has returned more than $163 billion to shareholders, including $117 billion in share repurchases, according to the report.
What does the future look like for the tech giant? According to Forbes, not too bright since designs for the iPhone 7 were leaked online. Apple is a company known for taking risks, but according to these designs, it has a few changes that might lead to more disappointment, like the lack of a headphone jack, an old design and no second speaker.