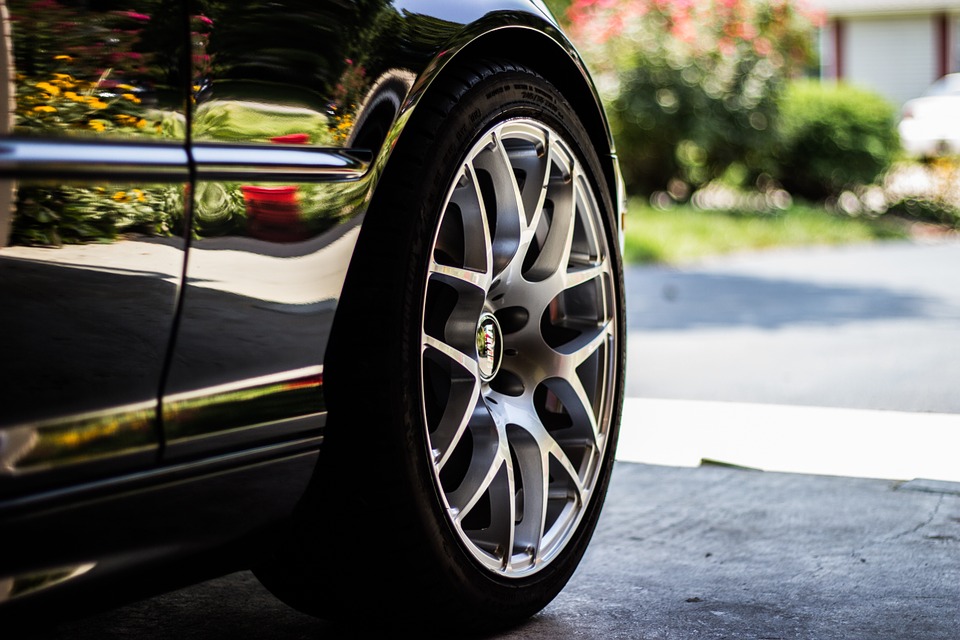 BlackBerry and Ford are cozying up to enhance the software in vehicles produced by the originator of the assembly line. Ford has agreed to license BlackBerry's QNX embedded operating system, as well as some of BlackBerry's security tooling.
John Chen, executive chairman and CEO at BlackBerry, said, "The future of the automobile is all about embedded intelligence. I believe our expertise in secure embedded software makes us the preferred technology provider to put the smart in the car. Ford is an industry leader and the opportunity to contribute our world-class technology to their products is a privilege. Ford's expanded application of our software and services illustrates the diverse and broad value we can bring to market."
(Related: What the Internet of Things holds in store)
The agreement will lead to the creation of a team inside BlackBerry that will focus on Ford's needs for the QNX Neutrino Operating System. Ford will also be using the QNX Hypervisor and audio processing software, as well as BlackBerry's Certicom security technologies.
Raj Nair, executive vice president of product development and CTO at Ford Motor Company, said, "With the success of our SYNC 3 system globally, which is based on the BlackBerry QNX operating system, we understand the importance of the connected car experience to our customers. Growing our expertise, experience and use of the BlackBerry QNX embedded software platforms will help ensure we deliver the high-quality, highly secure experience that our customers expect."
This move comes just two weeks after rumors surfaced that Apple had shuttered its internal efforts to build a car or some car-related technologies. While none of the Apple rumors have been substantiated, the company was said to be working on Project Titan, an all-electric car with features such as iOS compatibility and self-driving.