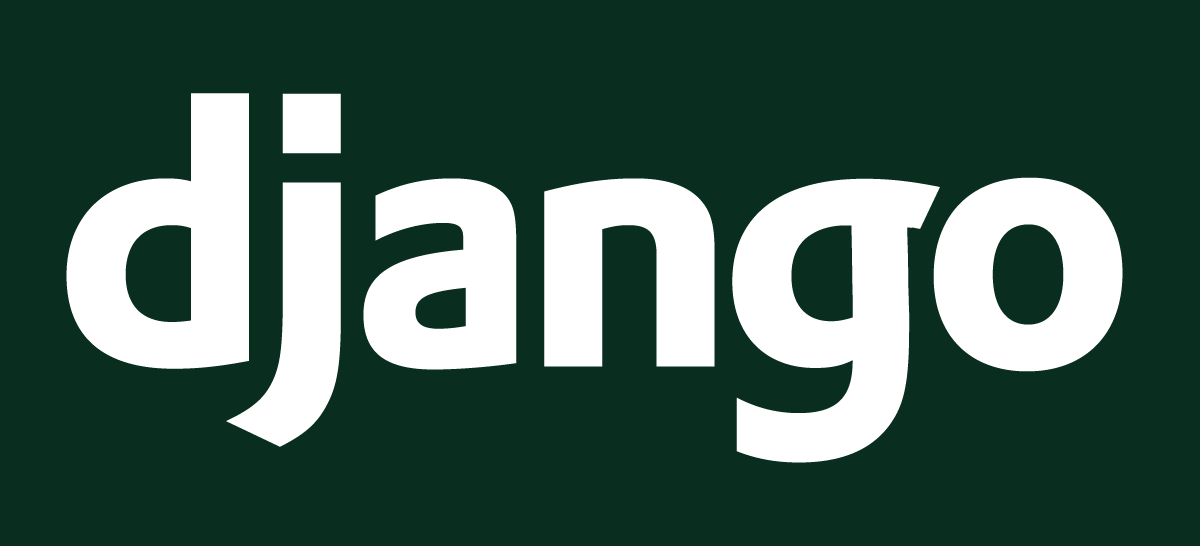 Developers can get an inside look at the upcoming Python web framework Django 2.0 with the latest beta release. The Django team announced the release of Django 2.0 beta 1.
The framework enables users to build web apps quickly with less code.
New features are expected to include: Python compatibility, third-party library support for older versions of Django, simplified URL routing syntax, mobile-friendly admin, and new Window expressions. The full list of features is available here.
The final release is expected to be available by the end of the year.
Intel and Mobileye's Responsibility Sensitive Safety model
Intel and Mobileye believe they have come up with a new formula that will help self-driving cars address safety. Intel recently acquired Mobileye for its work in autonomous technology and its advanced driver assistance systems technology. 
According to the companies, their proposed Responsibility Sensitive Safety, "provides specific and measurable parameters for the human concepts of responsibility and caution and defines a 'Safe State,' where the autonomous vehicle cannot be the cause of an accident, no matter what action is taken by other vehicles."
More information is available here.
Magic Leap gains $502 million in Series D equity funding
Magic Leap has raised $502 million in Series D equity funding, with new investments from Temasek, EDBI, Grupo Glubo, and Janus Henderson Investors. They have already received funding from Alibaba Group, Fidelity Management and Research Company, Google, Morgan Investment Management, and T. Rowe Price.
Magic Leap is known for its work in augmented and mixed reality. It is unclear what the company plans to do with the money.
"We're excited to welcome Temasek and the other new investors in this round to the Magic Leap family," said Rony Abovitz, Founder, President and CEO of Magic Leap. "We also greatly appreciate the strong support and partnership from our existing shareholders."
Apple and GE partner to bring Predix Industrial Apps to iPhone and iPad
Apple and GE are partnering to bring GE's IoT platform, Predix, to the iPhone and iPad. They announced a new Predix SDK for iOS, allowing developers to build their own industrial IoT applications. The SDK will be available for download on Thursday, October 26.
"Our customers increasingly need to arm their workforces through mobility," said John Flannery, Chairman and CEO of GE. "Working together, GE and Apple are giving industrial companies access to powerful apps that help them tap into the predictive data and analytics of Predix right on their iPhone or iPad."