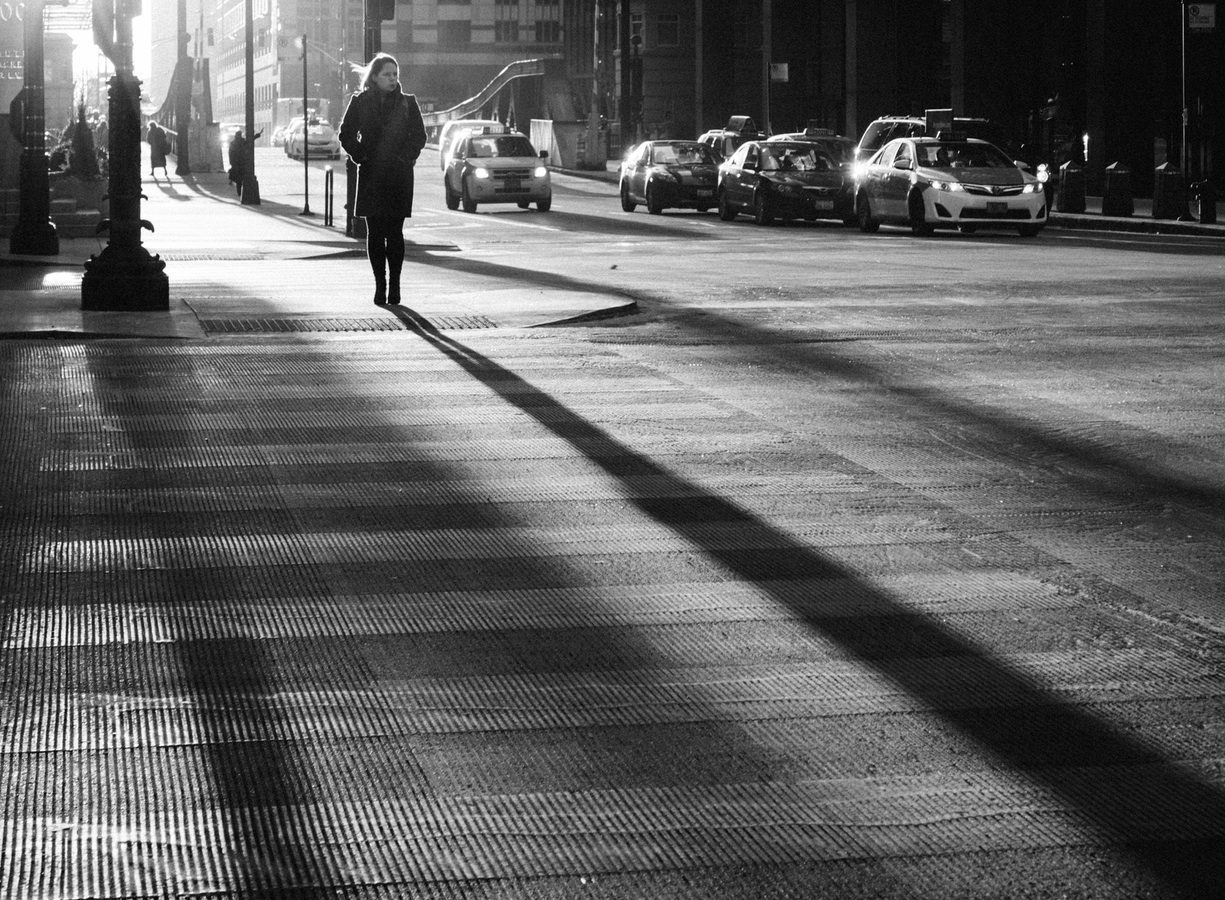 Women can land roles in Silicon Valley, but their experiences might be very different from their male coworkers, according to a recent survey of senior women tech executives. In a short list of tech companies where women measured equal treatment, Apple comes out on top.
According to the survey called The Elephant in the Valley, 60% of women have been on the receiving end of unwanted sexual advances in the workplace. Of these women, 65% reported that these advances came from a superior. Additionally, 90% reported having witnessed sexist behavior at company off-sites or industry conferences.
(Related: How Lauri Saft worked her way up at IBM)
A startup called Fairygodboss has been collecting data from more than 20,000 user submissions to rank tech companies where women feel they're being treated as equal to their male counterparts, Forbes reported.
Apple has held the top position on all three tech-related lists, which updates daily as new data comes in.
According to the data, 72% of women respondents working at Apple reported being treated fairly. Coming second and third on the list: Google and Microsoft, with 59% and 58% respectively. Near the bottom of the list were Amazon, Hewlett-Packard and Oracle; Oracle was last place with 30% of women say they feel equal there.
Additionally, Fairygodboss recently released data on gender equality across all industries, finding that technology wasn't the worst in terms of treating female employees fairly.