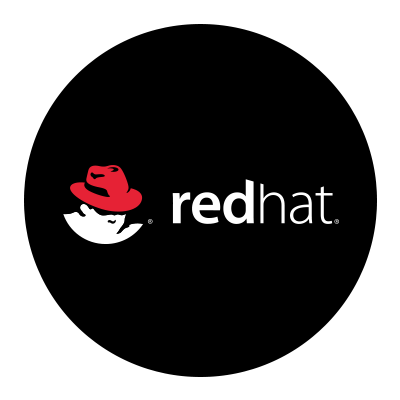 Red Hat is updating its enterprise Linux platform with new security and compliance features, automation and an improved admin experience. The company announced the beta release of Red Hat Enterprise Linux 7.4.
The solution is designed to give enterprises a foundation to roll out new apps, virtualize environments and create secure and hybrid clouds.
The latest beta release focuses on mission-critical deployments and defending against the latest threats with support for network bound disk encryption, enhancements to OpenSSL HTTP/2.0, and updated audit capabilities.
In addition, the solution targets management and automation with the include of Red Hat Enterprise System Roles. This inclusion simplifies the management and maintenance of Red Hat Enterprise Linux 6 and Red Hat Enterprise Linux 7-based deployments.
Other features include improvements to RAID Takeover, an update to Network Manager, and support for new performance co-pilot client tools.