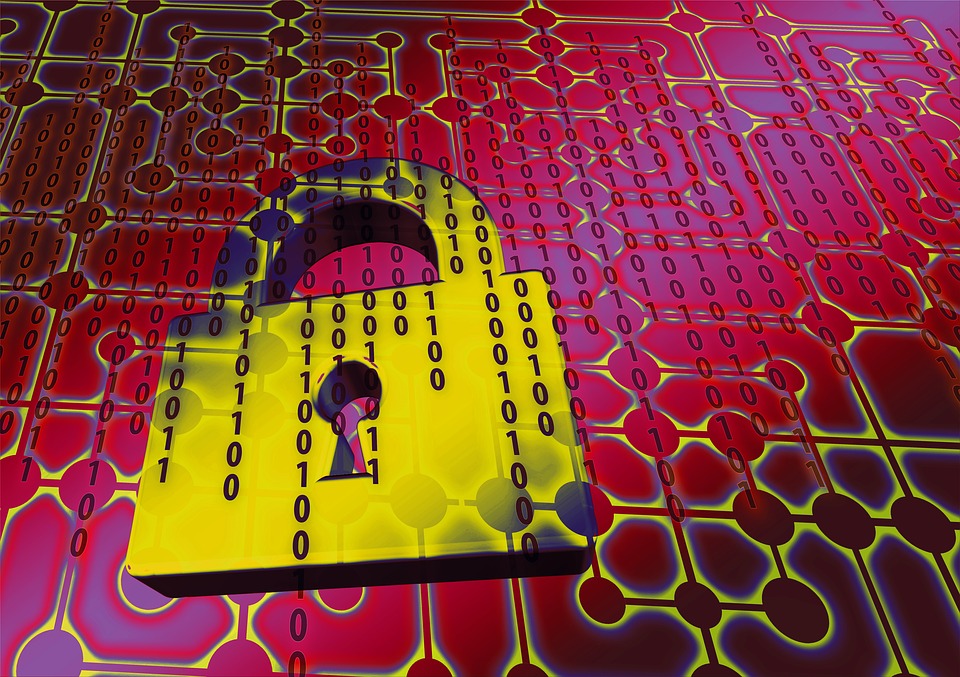 The Strata and Hadoop World Conference in San Jose kicked off this morning with tutorial sessions covering all manner of Apache projects and Big Data challenges. While the attendees learned about techniques, the vendors were busy announcing and detailing their latest and greatest Big Data software products.
Security was a popular topic as Hadoop implementations inside enterprises have matured to the point where they are part of everyday workloads. Tim Stevens, vice president of business and corporate development at Cloudera, said, "Security is a key inflection point on the road to faster, broader Hadoop adoption."
(Related: Companies team up to strengthen e-mail security)
CoreOS, just ahead of Strata opening day, announced the release of Clair 1.0, a security scanner that can check containers for known vulnerabilities. Version 1.0 provides much faster scanning through database interface optimizations.
Arcadia Data announced its Arcadia Enterprise business intelligence and visualization suite has added granular controls to data access. Arcadia Enterprise can now offer administrators data-level controls over BI tools, enabling user restrictions and access controls.
Impetus Technologies launched its data warehouse transformation practice at the show. The company hopes to lure enterprises with legacy data warehousing solutions looking to move to modern infrastructure based on Hadoop or Spark.
Impetus has created automated migration tools that will handle the changeover, from the data layer up through the analytics layer. One piece of this toolset, for example, can automatically translate SQL queries and scripts to HiveQL or SparkSQL.
Strata and Hadoop World continues this week.