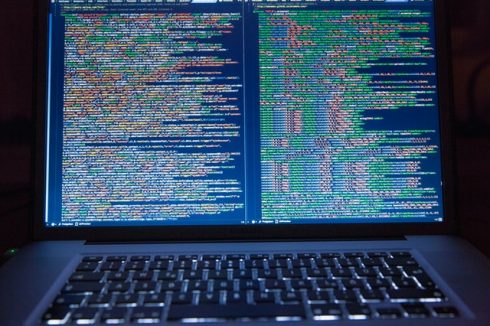 Despite the rapid advances in technology, it seems many enterprises are still stuck in the past in terms of system architecture. André Christ, CEO and co-founder of SaaS company LeanIX, finds too many enterprises are continuing to use older architectures rather than upgrading to newer systems.
This is starting to pose a problem as machine learning and the Internet of Things are becoming more prominent. Older architectures simply cannot be extended to support these new technologies, Christ explained.
With monolithic architectures "you have very long cycles of updating those applications," said Christ. "Companies are seeing they will no longer be able to introduce new products, new channels, or new markets if they don't ensure that their software architectures are flexible enough."
According to Christ, those companies staying with old architectures are essentially being forced to spend resources maintaining their existing architectures rather than putting their efforts into new technologies. "Those legacy systems are killing the future business opportunity," he said.

"As with any other major transformation, the decision to modernize is not to be entered into lightly," said Christ. "Shifting away from an often-times decades old highly layered monolithic architecture comes with a set of challenges that is not for the faint of heart."
The way enterprise architecture is addressed today is much more collaborative than it was five or 10 years ago, explained Christ. According to him, there are three factors contributing to the need to be more collaborative when it comes to enterprise architecture.
First is that back then, decisions, products, and approaches were much more central and top-down, Christ explained.  "Right now, architecture decisions are decisions on which applications should be bought, or which software should be developed," he said. "It's no longer centrally decided and from the CIO, it's much more widespread in the organization." This democratization has led to more collaboration between business and IT, he said.
Second, access to modern platforms fosters collaboration because teams are no longer just managing applications that run locally on machines. They are implementing technologies such as virtualization, cloud computing, and microservices, which necessitates collaboration, Christ said.