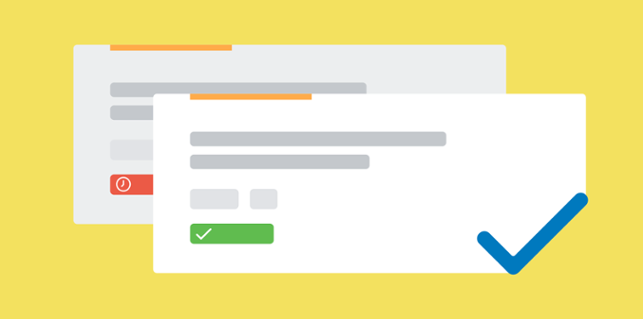 Tools create silos between teams. But when an organization has seamless software that brings together every team in an organization, those silos collapse.
That is what Atlassian is looking to do with today's release of Trello Power-Ups, add-ins that bridge the company's JIRA Cloud, BitBucket Cloud and Confluence Cloud tools to enable teams to work better together.
Power-Ups, according to Hamid Palo, director of product, partnerships for Trello at Atlassian, allows organizations to "track work at every stage and across every department without having to jump around from tool to tool." Business teams are able to get more involved and gain insights into what's going on with various projects, Palo said.
Power-Up for Confluence Cloud, Atlassian's team collaboration software, gives users the ability to attach Confluence pages to Trello cards, create new pages from within Trello cards, and track Confluence page history from the back of the Trello card, according to the company's announcement.
For JIRA Cloud, Atlassian's project-and issue-tracking software, the Trello Power-Up helps users manage purchase orders, of tracking and shipping code. Users can get right into an issue from a Trello card to get the details of what issues crop up. Users can also create new issues in the cards, and link back to those cards from JIRA, the company announced.
Finally, BitBucket users can use the Trello Power-Up to create code branches right from the Trello cards, check pull requests with color-coded cards and badges, and get status updates and code reviews on the Trello cards. "Before this, you'd have to click on every pull request," Palo said. "Now, with the badges on the card, green means the build passes. And on the back, you can see who has approved the build. It saves a lot of time."
The Trello integration for HipChat enables organizations to eliminate context-switching issues by creating Trello cards from HipChat messages, with dates and descriptions, or select those Trello activities from connected boards, lists and cards that you want to send to HipChat.
These add-ins and integrations demonstrate how easy the platform is to work with, Palo said. "It's obvious and very easy to use," he said. "It's the reason 19 million users have chosen Trello. Some people want more, but that would mess up what makes Trello, Trello."