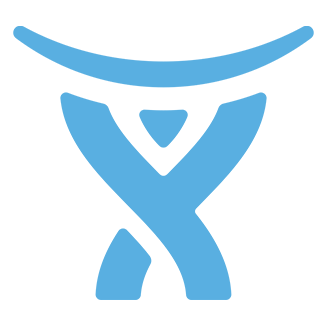 Reuters has reported that Atlassian is aiming for US$370 million for its IPO. In particular, the company's baseline of 20 million shares will be set between $16.50 and $18.50.
The company is expected to be listed on the NASDAQ exchange before the end of the year, according to Reuters.
More details can be found here.