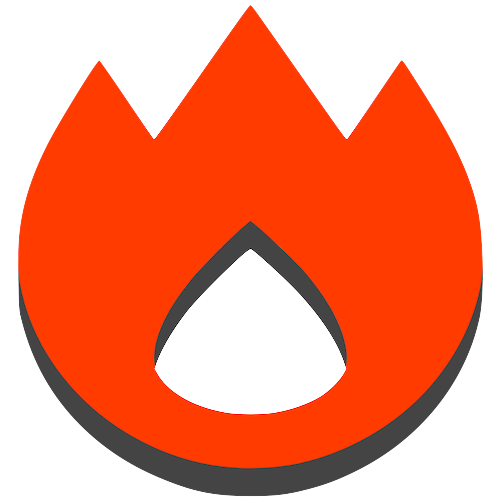 A fairly young open-source modular CSS framework is providing structure for building websites with a set of templates that showcase how its components can work together.
BlazeCSS can be installed in a variety of ways, the easiest being to use the framework via CDN. Each module is available via CDN separately and as a combined package. Animations can be used separately and developers can simply link to blaze.animations.min.css.
Additionally, Blaze is available via NPM and is hosted on Bower. The Blaze team has also designed the framework to not interfere with other frameworks or a developer's own style, so Blaze will not change a site.
This GitHub project was created by a web developer in the U.K. named Gregory Pratt. On his website, it said that Blaze also aims to fill the gap between monolithic frameworks such as Bootstrap and Semantic, and micro frameworks like Min or Skeleton. Blaze can be used as a starting point for websites, with its components designed to help speed up the development process.
Atlassian acquires StatusPage
Atlassian has acquired StatusPage, a company that lets organizations create a hosted page for communicating real-time status on health of their technology services for internal or external customers.
StatusPage has clients that aren't just in the technology space. Media companies that deliver content over the Internet need to monitor the health of their services for advertising purposes. Universities need to provide up-to-date services for their students at all times as well.
StatusPage powers status.atlassian.com, status.bitbucket.org, and status.hipchat.com. Atlassian and StatusPage have been both a customer and partner in the past, and now that StatusPage is a part of Atlassian, both companies will work together to build products for software and IT teams. StatusPage will be a standalone service but will work with the product team at Atlassian at the same time.
Additionally StatusPage is offering 50% off the first three months for subscriptions to any standard plan for the first 1,000 signups.
Obama administration advances wireless research
The Obama administration announced new steps to advance the next generation of mobile technology with the launch of the US$400 million Advanced Wireless Research Initiative led by the National Science Foundation.
This new program will enhance deployment using four city-scale testing platforms for wireless research, building off of the Federal Communications Commission's vote to make the United States the first country in the world to make "high-frequency millimeter wave spectrum available for both licensed and unlicensed use," according to a press release.
This spectrum policy and the research efforts will be aimed at creating a new generation of wireless networks that could be 100x faster than today's. Possible advancements from this research could include mobile phones downloading a movie in HD in less than five seconds; doctors in the emergency room receiving real-time video and sensor data from ambulances; and fully or semi-autonomous vehicles that can communicate with others.