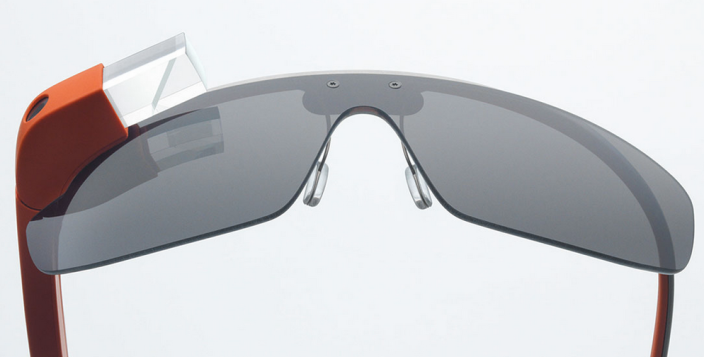 Google isn't giving up on the Google Glass yet, and it looks like the company has changed the direction it's taking the wearable. The next iteration of Google Glass is expected to be an "Enterprise Edition," not a consumer product, 9to5Google reports.
Google has been working on revitalizing the wearable that was first made available in 2013. Shortly after it was reported that developers were starting to lose interest in the augmented reality eyewear, Google announced it was shutting down its Google Glass Explorer Program, but said it remained committed to developing the Glass as a consumer product. The Wall Street Journal reported in April that the company was working with eyewear maker Luxottica on a new vision of the AR glasses, but no specifics were announced at the time.
According to 9to5Google, the enterprise version of the Glass will feature a larger prism display to make it easier for users to look around and to address eyestrain problems caused by the previous Explorer Edition. The wearable will also feature an Intel Atom processor for better performance, enhanced heat management and improved battery life.
The full story is available here.