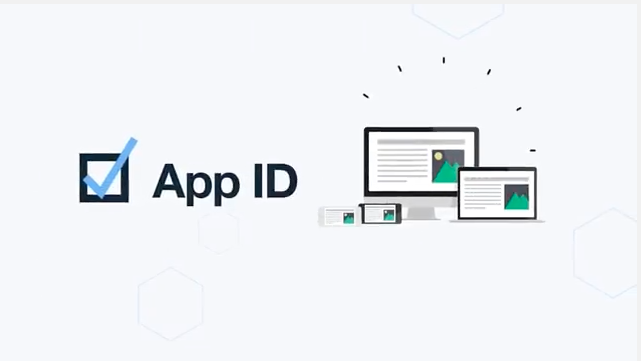 IBM is launching a new security authentication service for its developer platform Bluemix. The Bluemix App ID service provides tools to build third-party security authentication solutions without having extensive software security knowledge.
With Bluemix App ID, developers can enable users to log into their applications using existing social media credentials from sites like Facebook and Google. According to IBM, App ID aims to save time and effort by configuring the login security layer for developers.
In addition, developers can gain insight into their users based on their logins to provide a more personalized experience. Developers can store data around specific users in order to create individual experiences based on preferences, app activity and social media engagement.
"The success of your app depends on your ability to build trust with your users, which comes down to securing your users data and protecting the systems your app has access to. Knowing who is using your app is a key part of this, which starts with adding signin functionality," the company said in a video explaining IBM Bluemix App ID. "App ID helps developers easily add authentication to their mobile and web apps, and host their users data in the cloud which developers can then use to build custom app experiences."
App ID supports Android, iOS and web solutions. More information is available here.