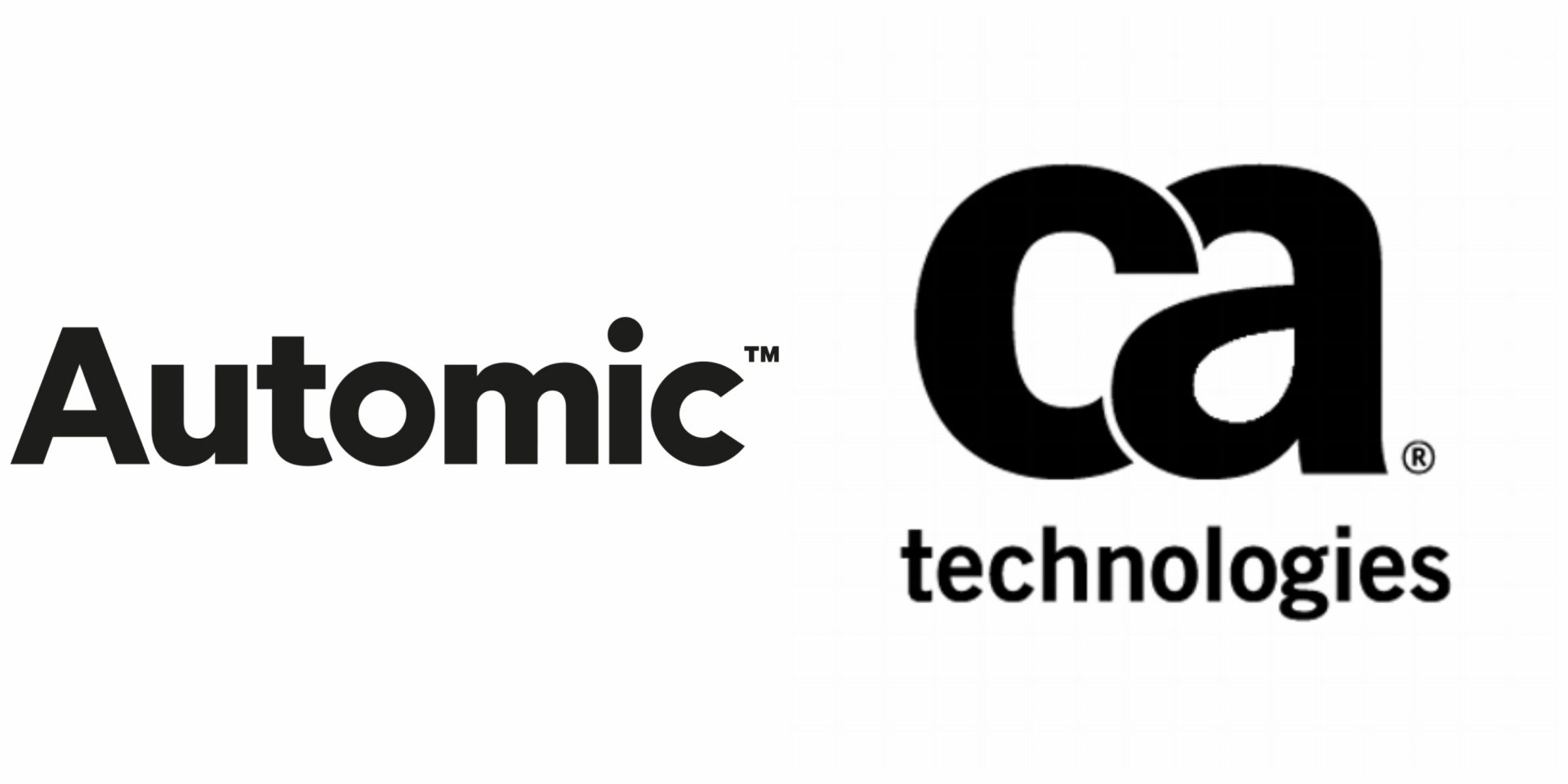 CA Technologies continues to add to its cloud-based capabilities with its recent acquisition of Automic, a European business automation software company.
The transaction, according to CA Technologies, is valued at approximately €600 million and it has been approved by both boards of directors. The transaction is expected to close in January 2017, the fourth quarter of CA's fiscal year.
According to Ayman Sayed, president and chief product officer of CA Technologies, there will be no changes to business processes in the next 90 days, and when CA does begin to adjust its processes, it will do so with the Automic leadership team.
(Related: Automation is the key to DevOps)
Automic is headquartered in Vienna, Austria, and the company currently has 600 employees across Europe, North America and Asia. This acquisition will allow CA to expand its reach into Europe significantly, said Sayed, and it will allow the company to offer customers a global solution that addresses their enterprise automation challenges.
This acquisition comes on the heels of CA's announcement to acquire BlazeMeter, the continuous application performance testing company, where it integrated with CA's Continuous Delivery solutions to offer customers a diverse set of testing capabilities.
Like the BlazeMeter acquisition, Sayed said that this is another opportunity for CA to develop and invest in new software solutions that will impact their customers' "ongoing journeys of transformations."
With the acquisition of Automic, CA will add the company's automation and orchestration capabilities to its portfolio so customers can have more options that will address their IT and DevOps challenges, especially for on-premises, the cloud, and hybrid cloud environments, said Sayed.
"With real-time analytics incorporated into the end-to-end platform approach, customers will benefit from increased business agility with solutions that move from IT-centric task automation to business-centric intelligent automation and orchestration," said Sayed.
CA's offerings will add business processes and application automation, like SAP Hana, Oracle E-Business and Temenos, Big Data and cloud automation, IoT automation, and other automation processes, according to Sayed. These solutions can be leveraged by operations, business process engineers, and other lines of business that are looking for end-to-end automation of business services, he said.
Sayed said CA sees this acquisition as an opportunity to support its existing and new customers' needs across build, test, deploy and operations processes. He also said that both companies share an understanding of what customers need to succeed, especially when it comes to the future of automation and increasing business agility.
"We are both focused on driving digital transformation and helping enterprises of all sizes realize the benefits of a cloud-enabled automation solutions that span IT operations and business processes," said Sayed. "Orchestrating automation across IT and business processes will uncover key insights that drive efficiencies and uncover new opportunities."