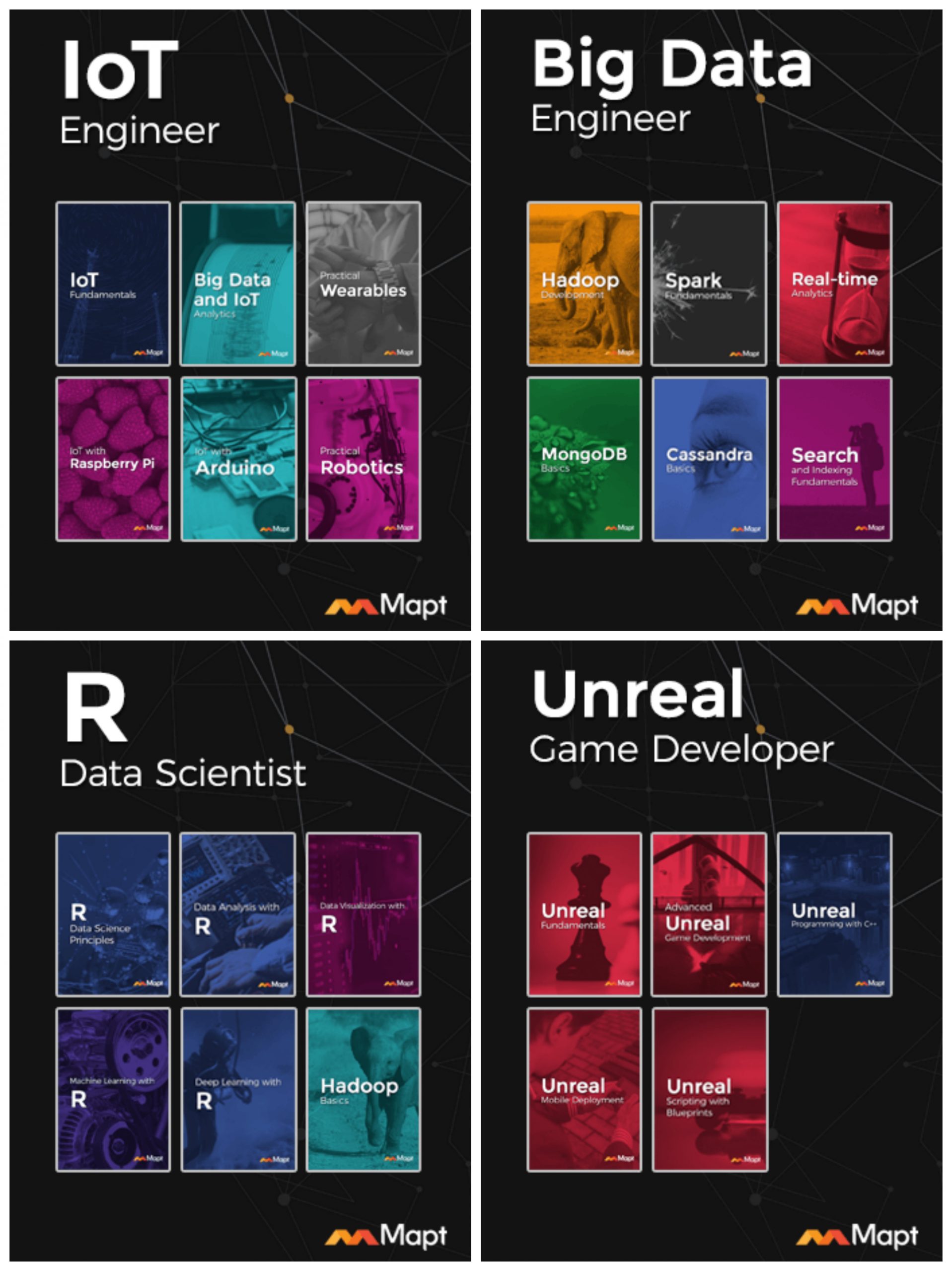 In order to advance the careers of developers, Mapt created new Skill Plans, which aim to help specific developers looking to fill knowledge gaps in subjects like Java, IoT, Big Data, and R.
Skill Plans offer developers learning assessment tools and resources, and the new plans target Java, JavaScript, Unreal Engine, R, IoT, and Big Data engineers and developers. Each Skill Plan focus on the skills developers need to master as new tools and trends emerge, according to the company.
More information on the new Skill Plans can be found here.  
Capriza releases suite of micro apps with Jaguar  
Capriza, an enterprise mobility company, released new software called Jaguar, which includes pre-built micro apps that aim to simplify and enable core processes for Field Services and Employee Self-Service (ESS).
The new ESS micro apps offer mobile access to quickly perform tasks like requesting PTO, viewing pay stubs, and searching corporate directories. Along with Jaguar, Capriza also redesigned the WorkSimple app so users can access business applications on the go. WorkSimple comes with a newly organized homepage for business-critical metrics, letting the user become more agile with their daily tasks.
Capriza's Jaguar release is generally available, and more information on its features can be found here.
FOSSA announces $2.2 million seed round
FOSSA wants to help developers manage their open-source initiatives better. The company announced a US$2.2 million round of funding and the beta version of its solution.
FOSSA is designed to help developers understand what's in their open-source code, and to comply with licenses. It provides automated license compliance, dependency analysis, and report generation.
"In a world where you no longer write or own the majority of your software products, you need a way to take control and trust your code again," said Kevin Wang, founder and CEO of FOSSA, "Today, development keeps getting faster, and you can't afford to slow it down with expensive legal audits and months of manual review. With FOSSA, you can continuously stay compliant, letting you build software as fast as possible with a process you can trust in the background."
Xen Project announces MirageOS 3.0
MirageOS is getting new features and support in its latest release. MirageOS is a exokernel designed to provide secure network apps across cloud computing, embedded and mobile platforms.
Version 3.0 allows the OS unikernels to target additional hypervisors, and it provides building blocks for adding advanced features and capabilities into traditional applications.