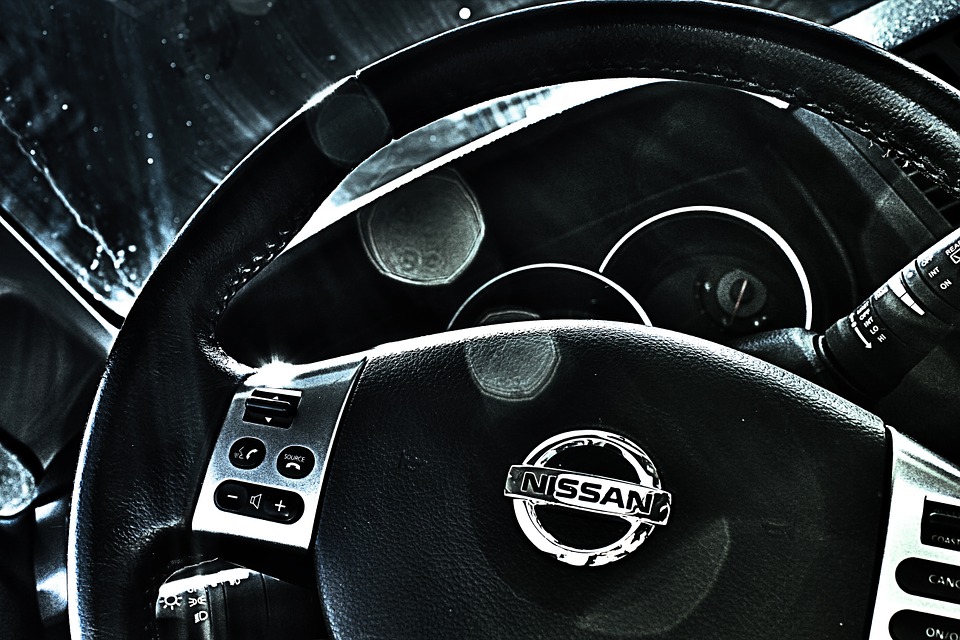 Microsoft is partnering with automotive companies as a way to move its software onto vehicles.
Today at the International CES 2016 in Las Vegas, automotive and infotainment companies like HARMAN, IAV, Nissan and Volvo announced that they will partner with Microsoft to bring cars into the mobile and cloud world, and to incorporate Microsoft software in vehicles as part of their connected car strategies.
HARMAN, a connected technology company, announced its collaboration with Microsoft, saying that the project will add Microsoft Office 365 capabilities into its systems, according to a Microsoft blog post announcing the relationship. With HARMAN's over-the-air update capabilities, drivers would have the most updated Office 365 software.
(Related: How computers are taking the wheel)
With this software, drivers can interact through personal assistant software to schedule meetings, get on Skype calls when the car is parked, and hear and respond to e-mails—all without compromising safety, according to HARMAN's announcement.
"Bringing the power of Office 365 into HARMAN's connected car systems will provide new productivity solutions and transform the driving experience," said Peggy Johnson, executive vice president of business development at Microsoft in a statement announcing the collaboration.
Also at CES 2016, a few other concepts will be on display for Microsoft's in-vehicle capabilities. Volvo will showcase concepts that integrate Microsoft Band 2 with Windows 10 smartphones and the Volvo on Call Universal App, which will allow drivers to issue voice commands to their cars.
IAV, an automotive engineering company, will use Windows 10 Continuum to stream Windows 10 via a mobile device to the car's dashboard. This will give drivers access to features like Cortana. IAV and Microsoft will demonstrate how Cortana Analytics can be used to get data from the car's surroundings, which can help the driver improve safety by anticipating road hazards.