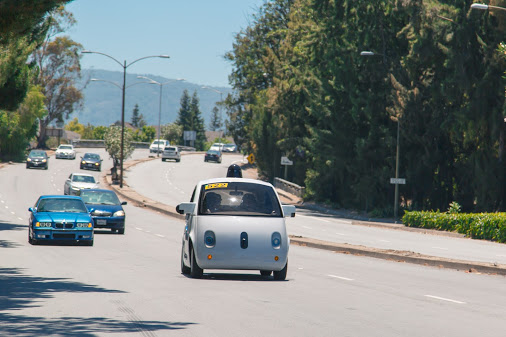 Google's new prototypes of its autonomous vehicles have hit the road in Mountain View, Calif. The latest prototypes are designed to be fully self-driving, working without a steering wheel or pedals. During the testing process, safety drivers will be on board and will have the ability to take control of the car if needed.
In addition, the prototypes' speed is limited at 25mph, and they use the same software as Google's existing Lexus cars.
Rust 1.1 stable and 1.2 beta released
Mozilla has announced the stable release of Rust 1.1 and the beta release of Rust 1.2.
The programming language boasts 32% faster compilation time in Rust 1.1 from 1.0, according to Mozilla, along with improved error messages throughout the compiler, new APIs, and more. The Rust 1.2 beta fixes the parallel code generation, improves Cargo (a crate host for the Rust language), debugging and bootstrapping performance and adds the first support for Microsoft Visual C++.
Rust 1.2 will be released in six weeks along with the Rust 1.3 beta. More details on the Rust releases are available here.
Microsoft's latest Windows 10 mobile build
Microsoft has announced Build 10149, the latest Windows 10 mobile insider preview. The latest build features Microsoft Edge, general UX improvements and refinement, Cortana improvements, flashlight quick action, an updated photos app, and automatic camera upload via OneDrive.