Microsoft is putting the finishing touches on Windows 10, and plans to wrap it up by this week, the Verge reports. According to the Verge, sources say that a release to manufacturing (RTM) build could be released this week.
While Microsoft is working on its final copies of the operating system, Terry Myerson, the company's executive vice president of operating systems, says Windows 10 will never truly be complete.
"We will never be done," he wrote in a post. "We will be continuing this application and device compatibility work every day as part of our ongoing commitment to Windows as a Service."
OpenSSL announces upcoming releases
The OpenSSL team has announced two new versions being released on July 9. OpenSSL versions 1.0.2d and 1.0.1p are meant to fix a critical security defect. The bug doesn't affect 1.0.0 or 0.9.8 versions, according to the team.
The OpenSSL team did not describe the defects that were reportedly corrected.
Google's self-driving cars go to Austin, Texas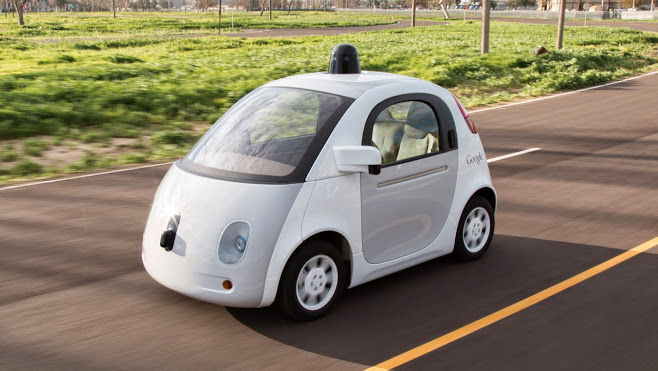 Google's self-driving cars are hitting the roads in Austin, Texas. The company announced the project's new testing location in the north and northeast area of downtown Austin.
"It's important for us to get experience testing our software in different driving environments, traffic patterns and road conditions—so we're ready to take on Austin's pedicabs, pickup trucks, and everything in between," the team wrote on its Google+ page.
Google recently revealed 11 prototype self-driving car accidents, but reported that the accidents were minor, and the self-driving vehicles were not at fault. According to the company, the autonomous cars were rear-ended seven times at traffic lights and on the freeway, in addition to being sideswiped a few times.