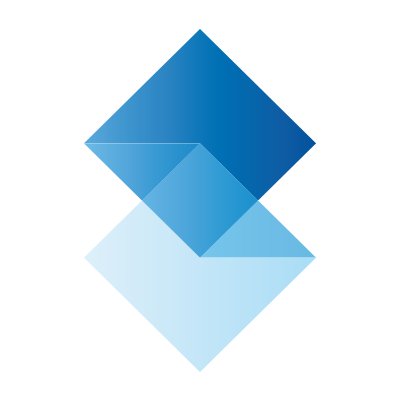 Skyhigh has unveiled three new technologies to enable IT to better protect cloud data. The first, Autonomous Remediation, alerts users immediately when they violate an IT policy and provides them with instructions to correct the issues. They found that when given instructions, users correct issues 97% of the time.
Second, Cloud Email DLP scans email messages and cloud attachments for violations of data loss policies. This allows for a single policy and remediation workflow across all sharing and collaboration tools, including Office 365, Box, Dropbox, Google, and Slack.
It also offers a Lightning Link, which provides the complete coverage of an API model while also having real-time enforcement of the in-line model. This eliminates the cloud security dilemma of having to choose between the two primary ways of enforcing security controls.
Skyhigh CDNS represents a shift from traditional security to a more modern method. The traditional on-premises solutions for security are no longer viable in a cloud economy and Skyhigh is addressing those issues. "Data is the lifeblood of digital businesses, and cloud services allow companies to collect, analyze and share information at a practically limitless scale. Organizations require a cloud security strategy tailored to the way employees use cloud services, not a patchwork of legacy security technologies," said Rajiv Gupta, CEO, Skyhigh. "Traditional security tools have tried to secure the device of the network as a proxy for securing data, wherever it travels. The CNDS framework and these new technologies that support it are designed for companies in the cloud era whose data is a competitive differentiator and who demand security accelerate business, not bind it."