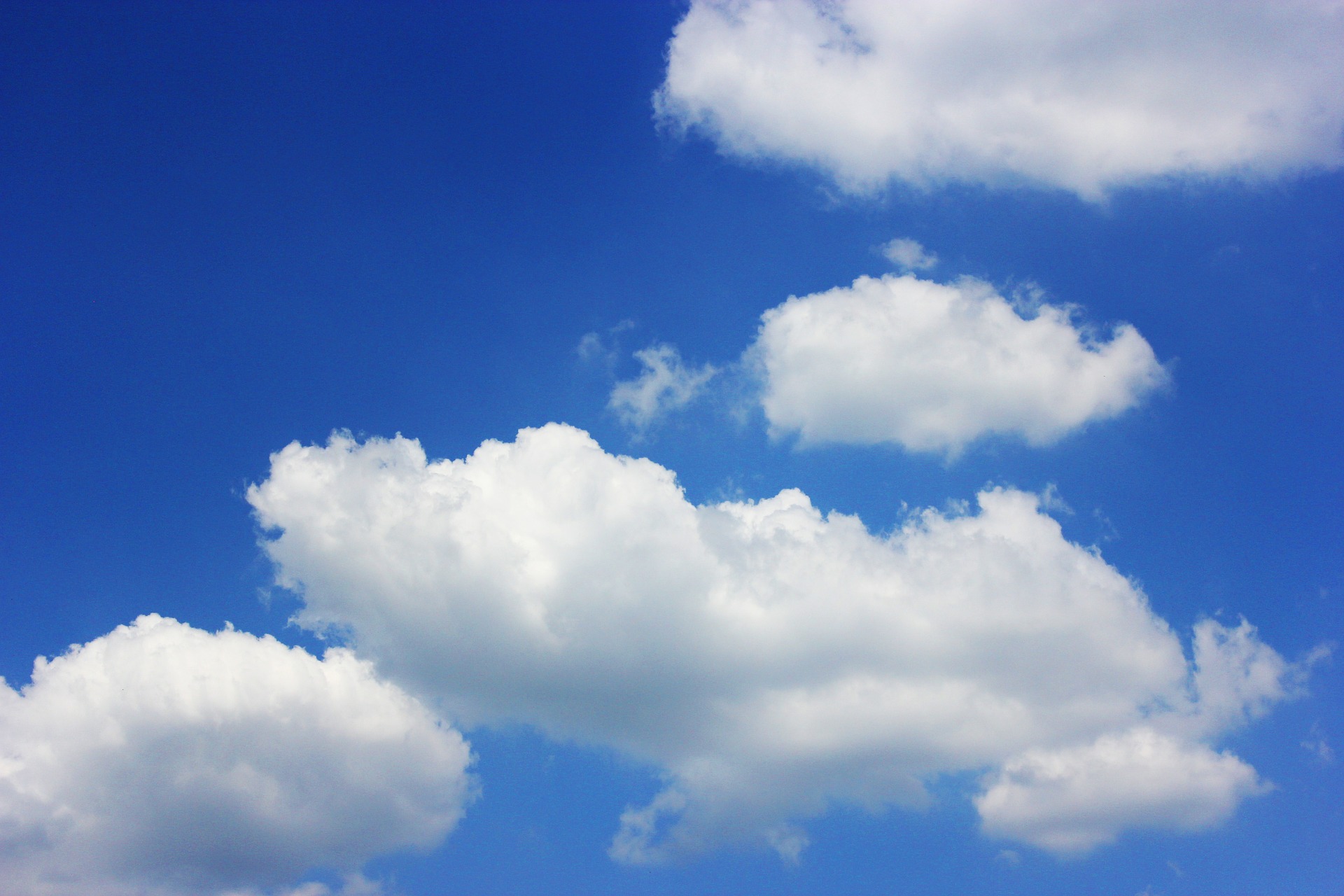 Rackspace is hoping security will draw more enterprises to its OpenStack offerings. The company has announced plans to extend its Rackspace Managed Security platform to support Microsoft Azure. The platform already supports Rackspace's Dedicated and VMware environments, as well as Amazon Web Services.
The end goal is to provide a method of managing security across multiple environments and clouds.  Jarret Raim, director of managed security at Rackspace, said that this offering will enable enterprises to choose the cloud they use based on features, rather than on security requirements.
"We're seeing these enterprises have systems with a wide array of sophistications and platforms. They have dedicated platforms in their data centers, and developers are using different public clouds. One of the key conversations we have is 'How do I secure all these different platforms? How do we go about providing security for those things?' At the same time, the level of threat our customers are seeing has become much greater over the past few years. We had to build a security operation that could defend against the normal background radiation of the Internet. We went out and built that in Rackspace Managed Security," said Raim.
While all the various cloud platforms offer security management tools, they're all different and specific to those platforms, said Raim. Rackspace Managed Security gives one central application to configure and setup rules for all the various platforms used inside and outside of an enterprise.
"Customers should be choosing platforms based on business needs. All platforms can be secured, it just takes a different approach for each one. My problem as a security guy is to make sure I can deliver that high level of security operation on whatever platform they choose," said Raim.
Additionally, Rackspace announced today that it has reached over 1 billion server hours inside of its enterprise on-premise OpenStack business. That means the company has installed and managed those server for enterprises on-site, a business that Bryan Thompson, general manager of OpenStack Private Cloud, said is growing well.