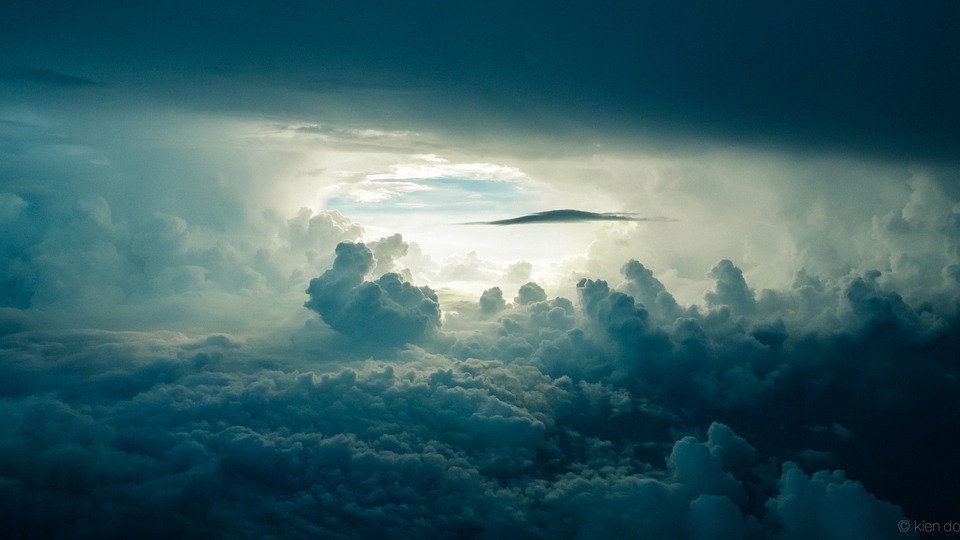 Microsoft is continuing its cloud-first, mobile-first initiative with new offerings spanning mobile, security, data management, containers and analytics. The company announced R Server 9.0, give a sneak peek at its new Azure cloud console, and new capabilities for Enterprise Mobility + Security (EMS).
Microsoft R Server 9.0 features machine learning algorithms, improved operationalization capabilities, support for Spark 2.0, new R Server data sources for Apache Hive and Parquet, and an enhanced version of the R Client.
(Related: How Microsoft plants to grow Azure)
"To thrive in today's data-driven world, businesses increasingly need more powerful analytics solutions to predict customer behavior and discover new opportunities," wrote Nagesh Pabbisetty, partner director of program management at Microsoft, in a blog post.
The new Azure Cloud console is designed to bring containers and cloud native computing together with an easy-to-use interface, but building apps on Azure with graphical and command-line tools. "After all, cloud computing is useless if it can't be accessed from a useful interface," wrote Brendan Burns, partner architect for Microsoft, in a blog post.
Microsoft is expanding its EMS solution with pass-through Azure Active Directory authentication, Intune's new admin console in Azure for integrated security and management, and Azure information production updates.
"With EMS we continue to build on identity at the core of the solution to maximize your employees' productivity while at the same time providing the necessary capabilities across security, management of devices and apps, and information protection to ensure that your critical company data is protected," wrote Andrew Conway, general manager for EMS product marketing, in a blog post.