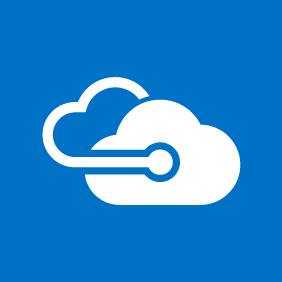 As video starts to become more a part of organizations and enterprises' digital solutions, Microsoft wants to ensure that insights can be gained from their viewing audiences. The company is announcing the public preview of Azure Media Analytics, a collection of new services designed to give organizations better understanding of their video files using machine learning and computer vision technology.
"We are introducing these services based on feedback and requirements from customers across industries, from public safety, government and surveillance to retail, education, automotive and more," wrote Milan Gada, principal program manager of Azure Media Services, in a blog post. "With Azure Media Analytics, we aim to improve productivity by cutting down the manual effort required to manage, process and review high volumes of video."
(Related: Microsoft gets Bash and Ubuntu into Windows)
The services were built from Azure Media Services' core platform components, and designed to provide enterprise scale, compliance, security and global reach.
Services include:
Indexer
Hyperlapse
Motion detection
Face emotion detection
Video summarization
Video Optical Character Recognition
Content moderation
Microsoft sees Azure Media Analytics being used in call centers, education, user-generated content moderation, and surveillance.
"Azure Media Analytics can help organizations and enterprises across industries glean new insights from video to create more personalized audience and employee engagements, as well as more effectively manage the sheer volume of video content," Gada wrote.