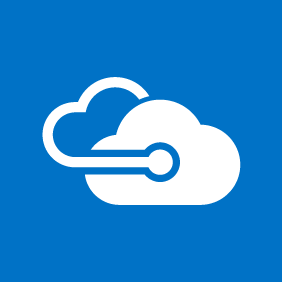 Microsoft is announcing new preview releases of its Azure PaaS services for Azure Stack as well as a "refresh" to its Azure extension, Azure Stack. The third technical preview of Azure Stack was released early last month with hybrid application capabilities and a new pay-as-you-use pricing model. Since then, Microsoft has updated the Azure Stack with improved deployment and operational experience.
"Building innovative applications on cloud technologies is critical for organizations to accelerate growth and create differentiated customer experiences, Jeffrey Snover, technical fellow for the Microsoft enterprise cloud group, wrote in a post. "Our goal is to ensure that organizations choosing hybrid cloud environments have this same flexibility and innovation capability to match their business objectives and application designs."
Other improvements to Azure Stack include support for Active Directory federation services, enhanced security with isolated admin and user portals, support for multi-tenancy scenarios, and enhanced infrastructure management functionality. The full list of improvements is available here.
In addition, the company has added the Azure App Service, Azure functions and updated versions of SQL/MySQL database services to its Azure Services. The app service enables developers to build cloud apps for web and mobile. It features deployment in disconnected environments, deployment on ADFS authenticated Azure Stack, Azure Resource Manager support, and service reliability improvements. Azure Functions is an event-based serverless computer solution for timer-based processing, Azure App Services event processing, SaaS event processing and serverless web application architectures and mobile backends.  
"This update continues delivering Azure Services on premises so customers can create innovative applications for the hybrid cloud," the Microsoft Azure Stack team wrote in a post.