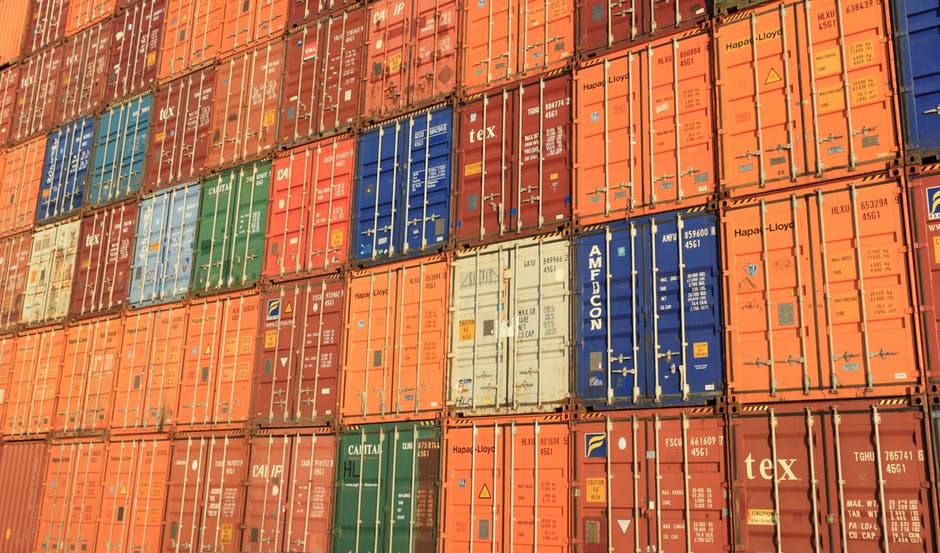 Microsoft and Red Hat have joined forces again to bring their technologies together to ease container adoption for organizations.
New initiatives announced today include cross-platform support, for Windows Server containers on Red Hat OpenShift Container Platform; for Red Hat OpenShift Dedicated container platform-as-a-service on Microsoft Azure, and SQL Server on Red Hat Enterprise Linux and OpenShift.
With the announcement, Red Hat OpenShift will become the first container platform built from the open-source container management platform Kubernetes to support both Windows and Linux container workloads. The capability is expected to be previewed by next spring, according to the companies' joint news announcement.
By bringing Red Hat OpenShift Dedicated to the Microsoft Azure cloud, the companies can ensure availability across 42 regions around the world, and help organizations leverage cloud-native applications and containers as part of their digital transformations, the companies explained. As part of this initiative, the companies said they will work to bring RHEL workloads onto the Azure Stack, the on-premises extension of Azure.
Finally, the companies are making SQL Server for Linux available in the coming months on RHEL and the OpenShift container platform.
"Alongside Microsoft, Red Hat is providing a way for organizations to truly make the technology choices that matter to them, from containerized workloads to public cloud services, without adding an equal burden of complexity," Matthew Hicks, Red Hat vice president of software engineering and OpenShift, said in a statement. "Combined with our integrated support teams, we're able to offer an achievable pathway to digital transformation that offers the capabilities, flexibility and choice required to power the future of enterprise IT."