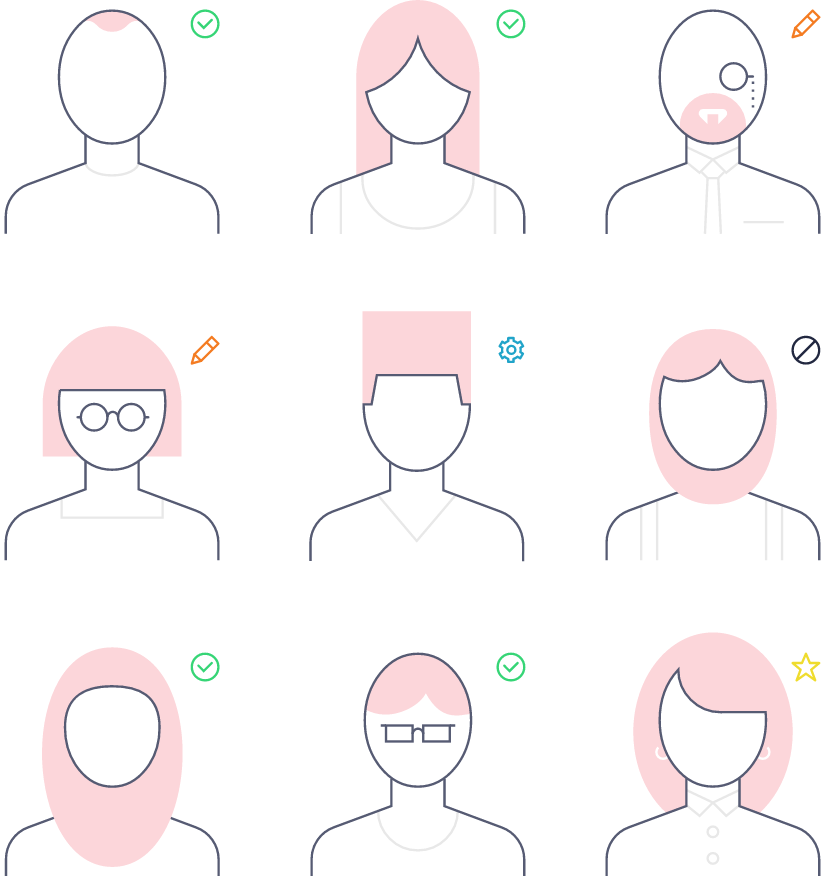 Today Twilio announced the availability of Twilio Enterprise. With it, the company hopes to help large enterprises build and customize cloud communication solutions at scale, which will help enterprise developers who face challenges when building applications.
The new capabilities are designed to support the security, access-management and administration requirements of enterprises building cloud communication solutions. The Twilio Enterprise plan gives developers and businesses access to features like single sign on and role-based access control, as well as billing and platform usage.
Enterprise developers run into barriers when trying to operate at the same speed as startups, according to Twilio, so the Twilio Enterprise Plan addresses those developers' needs with features that take out the complexity of security, operational and policy requirements.
Other features include a public key client validation, which validates that every REST API request is coming from an approved business application. Also, a customizable RBAC is included with the plan, which enables the creation of roles and permissions specific to a company's use of Twilio.
Dell closes EMC merger
According to a report from the Wall Street Journal, Dell said it has completed its US$60 billion deal to acquire EMC Corp. This is considered the largest technology merger in history.
The new company will be called Dell Technologies, and it will become a one-stop-shop for information technology sold to businesses, said the report. Currently Dell employs about 140,000 people globally, and it will continue to maintain business in Hopkinton, Mass., where EMC was located.
The merger was first announced on Oct. 12, 2015. Analysts said that together, both companies can sell more of Dell's products to EMC's customers.
Sencha updates products with data visualization capabilities
Sencha has announced the availability of Ext JS 6.2, Sencha Cmd 6.2, Sencha Architect 4.0, and the new Sencha Themer 1.0. With these releases, Sencha introduces data visualization capabilities, such as new framework components, development tools, and solutions that will helps developers with productivity.
A new adapter and data-driven document library, D3.js, will help organizations find new ways to deliver their complex data for mobile and web applications. Developers can build visualizations that fit within their Ext JS applications by using this new adapter.
Ext JS 6.2 has new developer-friendly features, such as the calendar component that helps users easily view or manage events and schedules. There is a material design theme that allows developers to embrace modern UX designs, and there is an enhanced data exporter that allows users to export their data in a variety of formats, said the company.
The new Sencha Themer 1.0 allows developers to design application themes in a visual environment, without needing to write code. The tool gives users access to all Ext JS components and an inspection tool to change the look and feel of the styles.