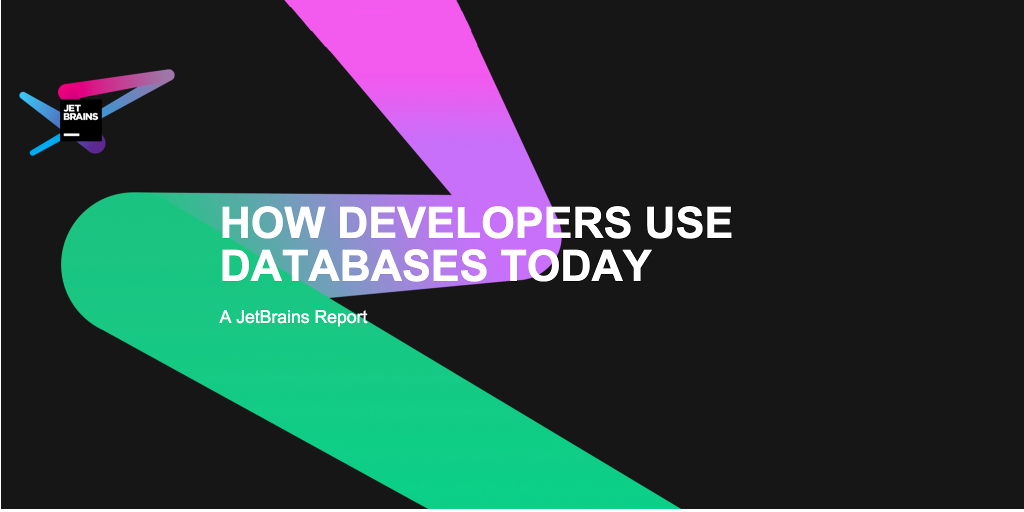 SQL interest is growing, and it doesn't look like it will stop any time soon, according to a report. JetBrains has released survey results from its "How Developers Use Databases Today" report, which found out of 19,000,000 developers worldwide, about 36% of them are SQL developers.
The survey collected answers from about 2,000 respondents, and used StackOverflow and Evans Data Corporation statistics to come up with its results.
A third of respondents reported having more than 10 years of experience with SQL and databases while about 4% had less than one year.
Other findings of the report included 90% of developers connect to live databases to run queries and statements; 85% write SQL code; and the top database brand is PostgreSQL.
Bitcoin developers embark on new digital currency
Bitcoin's core developers have left the popular digital currency to start fresh. The developers have announced Decred, a new open cryptocurrency. The move comes after concerns about Bitcoin's governance and development funding.
"The Bitcoin software is controlled by a small group of people who decide exclusively what can and cannot be changed. This is in part due to a lack of mechanisms and pathways for funding development work directly from the community, and as a result Bitcoin development is funded by external entities that create conflicts of interest between the developers and the representative power of the community that uses Bitcoin. We want to change that," said Jacob Yocom-Piatt, CEO of Company 0, who has funded Bitcoin development since 2013.
Decred aims to provide a system of decentralized community-based governance integrated into the technology.
More information is available here.
More girls want to enter STEM, study finds
The findings from Fatherly's Imagination Report, based on nearly 500 responses of kids between the ages of one and 10 years old, showed more girls wanting to get into STEM, as compared to boys.
The report showed 41% of girls want to go into science, technology, engineering and math, and 32% of boys want to enter those careers.
See the full report here.