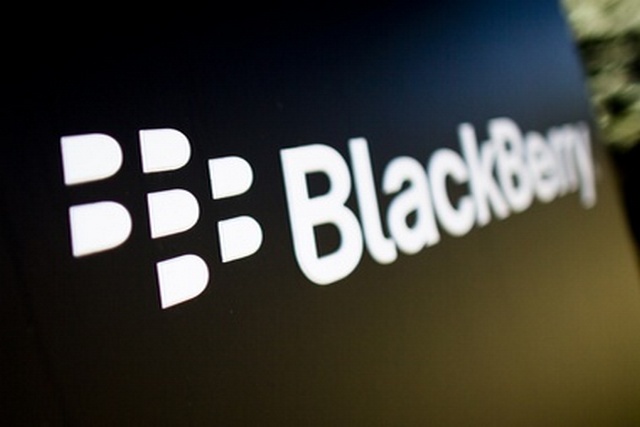 BlackBerry does not want to be forgotten. Although the company may have fallen off most mobile phone users' radars, the company is trying to make sure it stays relevant in today's mobile world. The company announced it has launched a new initiative to help improve the security of mobile and Internet of Things (IoT) devices.
The initiative, called the Center for High Assurance Computing Excellence (CHACE), is designed to reverse the fail-then-patch approach to which organizations have become accustomed, according to BlackBerry. CHACE will be a part of the company's research and development efforts, and it will provide tools and techniques to increase the level of security protection in devices.
(Related: BlackBerry news from Mobile World Congress)
"There's a belief that the key to the world's security issues is to patch faster, but this hamster wheel fails to address the root issue," said David Kleidermacher, chief security officer at BlackBerry. "Systems that require regular patching always contain vulnerabilities unknown to developers, and some of these vulnerabilities are in fact known by would-be attackers.
"It's clear we must build systems that are provably devoid of security flaws. The software and security engineering required to meet this objective is sadly rare today and must become commonplace. CHACE is BlackBerry's initiative toward this goal, and we welcome all who wish to join the fight."
CHACE will focus on four areas: automating methods that detect flaws; automating software testing approaches; automating the implementation of software quality requirements and metrics; and providing information on vulnerabilities, reverse-engineering and ethical hacking, according to the company.
In addition, some universities and organizations will collaborate with BlackBerry to provide proactive and cost-effective vulnerability prevention solutions.
"Given the challenges we face in a modern society that increasingly relies on computing, I believe that establishing a research center focusing on high-assurance software is timely and visionary," said Tevfik Bultan, professor and director of the Computing Verification Lab at the University of California, Santa Barbara. "I strongly support BlackBerry's Center for High Assurance Computing Excellence."
More information is available here.