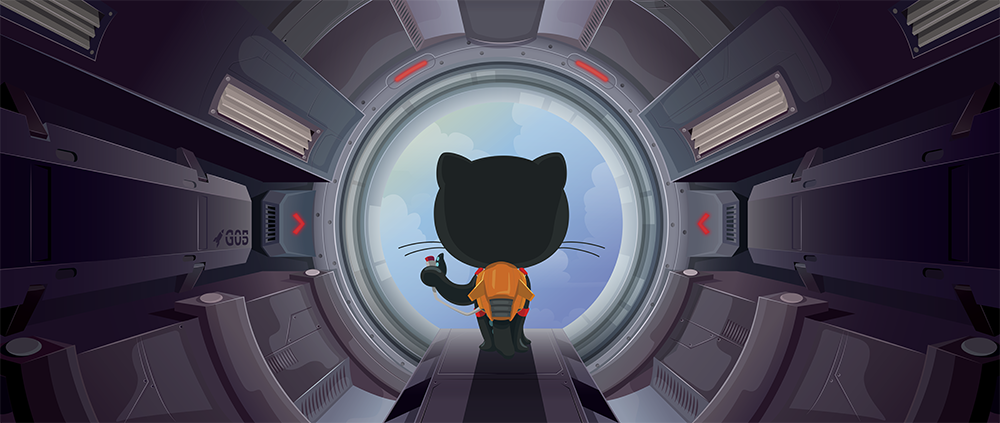 For a long time, GitHub's business plan was simply packing up its website and service code, then reselling it to enterprises as GitHub Enterprise, an on-premise version of the popular Web-based version-control system. Today, however, the company released GitHub Enterprise 2.0, which includes many of the enterprise-standard features users have been asking for from the company.
These new features include better SAML and LDAP support for integrating GitHub Enterprise into corporate identity frameworks. GitHub Enterprise 2.0 also includes high availability and disaster recovery features for the first time.
(Related: GitHub's student offerings)
Brian Doll, GitHub's vice president of strategy, said that this release was entirely driven by GitHub's learning of what enterprises need from their software development tools.
"When we worked on GitHub Enterprise 1.0, people were asking for enterprise software, and what we delivered was on-premises software," he said. "Through conversations, we learned a nuanced approach to what it means to deliver enterprise software. It really needs two components; data isolation—meaning all of my info is separate from everybody else's—and…having those internal authentication services. If a large company uses LDAP or SAML, they'll be able to use those with GitHub Enterprise, also.
"Once you realize enterprise software is about those two things, you start to realize you get those via on-premise. But you can also deliver those things in a hybrid cloud model."
To that end, GitHub Enterprise 2.0 is available as either a virtual machine image, or as an Amazon Machine Image (AMI) for running in AWS. Doll said that this was a requested feature for enterprises that are moving their development tools and life cycle into the cloud.
"With GitHub Enterprise 2.0, we've really taken advantage of what AWS offers," he said. "We also took all the security features of GitHub.com and put them into GitHub Enterprise, such as two-factor authentication. When we talk to companies, it's a huge value-add for them to know that when they have GitHub Enterprise running, it's entirely theirs—we can't see the software or run it. We haven't seen market need for us to host it."
GitHub Enterprise 2.0 remains the same price as the previous version: US$20 per seat, per month. Version 2.0 is available today.